This is a blog where rabbit characters enjoy conversing about the charms of the Super Mario movie.

アイドリングベリー
What is the emotion? Is it a tragic love or a tale of living apart?

アイドリングベリー
That is another answer.
However, people sometimes shed tears because of the heightened enjoyment.

アイドリングベリー
That's it. Super Mario on the silver screen. It's "The Mario Movie."
It's a tear-jerker with a lot of memory, but it's a fun movie, with lighthearted movements, but rich direction, perfectly used music, and dubbing, whether it's the English version or not.

アイドリングベリー
…I was betrayed in a good way. Illuminations famous for such masterpieces as "SING" and "Minions." Oops, don't forget the Easter Rabbit Candy Factory.
Anyway, the 3DCG technology promises to be finished with unquestionable quality.

アイドリングベリー
That doesn't necessarily mean that the underlying story is interesting, even if it is a great production. It was preceded overseas, but that does not necessarily mean that its reputation matches my own. That is why I went to the cinema without much expectation.
I should have regretted it.
I should have lowered my expectations. The excitement level would have been twice as high. It was too much fun.
Yeah, it's super colliding. That was worthy of your ability to do that.

バトルマーチ

ブラックカフェ
Coffee after a movie is exceptional. After watching such a wonderful movie, you can immerse yourself in a fantasy with just the memories, without adding sugar, honey, or any other condiments.
Super Mario is so well known that there is no need to talk about him anymore. Even if you have never played the game, he is so well known that he is Nintendo's signature character. No explanation is needed.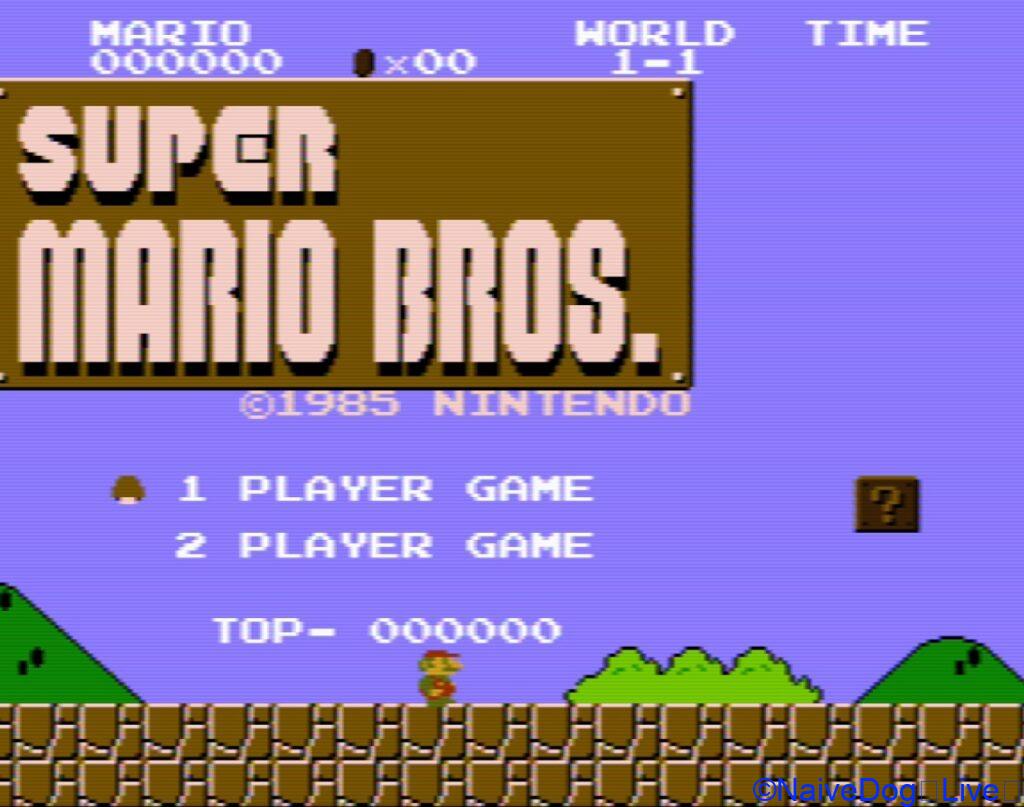 アイドリングベリー
ナイーブドッグ
He first appeared in teasers on September 13, 1985 as the main character in the Family Computer Software game "Super Mario Bros.
Mr. Video Game, and was listed in Guinness World Records in 2011 as the most well-known character in the history of video games.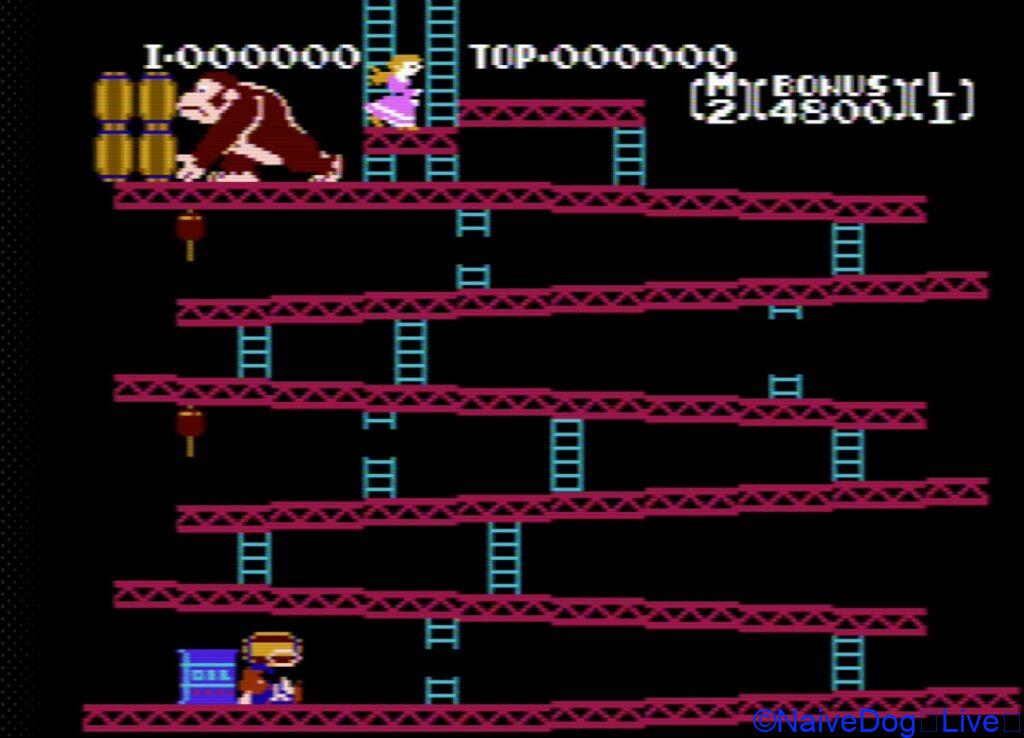 The name Mario first appeared in 1981 in the arcade game "Donkey Kong JR. The name is said to have originated from Mario Segal, the landlord of the warehouse Nintendo rented in the United States as its base of operations.
Mario and Donkey Kong are like brothers who share the same starting point, and that's why they are playing together even though they have completely different world views.

アイドリングベリー

ナイーブドッグ
But in the first game, Donkey Kong is the enemy to save his girlfriend, but in the next game, Mario is the enemy.
I mean, did Mario have a girlfriend? I thought she was going to be the one since she's helping Princess Peach.

バトルマーチ

ブラックカフェ
This, too, has changed over time. Therefore, information about the man Mario is surprisingly hard to find.
One of the interesting things about this film is that we don't know as much about the protagonist's surroundings as we might think.

アイドリングベリー
ナイーブドッグ
Yes, we only know about the background there, about the plumber guy who goes to rescue Princess Peach.
Based on that, I will personally note the highlights of The Super Mario Brothers Movie and what's wrong with it.

アイドリングベリー