Talking about Mario Movie

アイドリングベリー
As I mentioned earlier, Watashi was a huge fan of this film. If I had seen it earlier in the U.S., it would have definitely received a standing ovation.
(It's Japan, so I imagine a modest applause and a hearty rave in my heart)

アイドリングベリー
However, I dared to determine the part of the story that might be stuck here.
After all, it is impossible for all human beings to have the same impression of unanimity. It is no wonder that what impressed me is difficult for others to understand.
Well, there are always people who are stingy no matter what you do.

メロディア

アイドリングベリー
Anyway. I thought I'd pick up on the fact that you might be interested in these areas. Here is what I picked up.
The development of the story is like an adventure story in a different world.
Princess Peach plays the role of a fighter, not a rescuer.
The "promise" that the desperate scene will be saved.
The "promise" is that the desperate scene will always be saved.
The development is too fast, so I can't get into my head.
Even so. Mario is originally set in an obscure world called Mushroom World, and Princess Peach has recently been seen fighting, so why is she being held captive? Why is she being held captive?

メロディア

アイドリングベリー
The otherworldly adventure story is not a new genre, but there are so many anime and manga with such stories that there must have been a sense of déjà vu, right? I see it as a "deja vu".
Well, it's a typical story where the heroine and the beautiful heroine are suddenly transported from the real world and use their mysterious powers to defeat the bad guys…………………….

メロディア

バトルマーチ
It would depend on the knowledge acquired by the person. Call it an expedient development, but the groundwork is solid.
What is the mushroom world anyway? I don't know if you're wondering, "What the heck is a mushroom world? But, well, it is what it is. It's there, so it can't be helped. And since Peach grew up in such a world, I didn't wonder why she is so active and stylish.

メロディア

アイドリングベリー
That alone would be reason enough for Baby Peach to wander into this world, be raised by Kinopio, and one day stand forward as queen in their stead.
Also, it would be no wonder that Princess Peach would be captured, as she would be outmatched in strength even if she tried to fight Bowser's army due to the gentle nature of the people. It is no wonder that Mario and his friends are also captured.
How does Princess Peach get caught every time? I thought so too, but it's impossible when they come with an army like that.
The way Bowser puts on his energy when he attacks is always so particular, it's like, "I'm not going to let you do that!

メロディア

アイドリングベリー
In fact, if Bowser were to be attacked by any means, I don't care how Princess Peach feels! and if they were seriously attacked, there would be a lot of trouble.

アイドリングベリー
Next, let's talk about the desperate pinch scene. In this one, it is actually not "Peach", "Luigi", or any of the other supporting characters that are saved. It is Bowser himself.
Interesting. Do you solve that it's a relief that his stuff, the villain, can't get away with evil?

ブラックカフェ

バトルマーチ
I understand what you are saying.
Indeed, if Bowser or his minions were to take the life of someone in the play, his image that he has built up to this day might be most disrupted. That's what I'm saying.
It's a bit absurd for a story to say that you can't kill the villain even though he is the villain.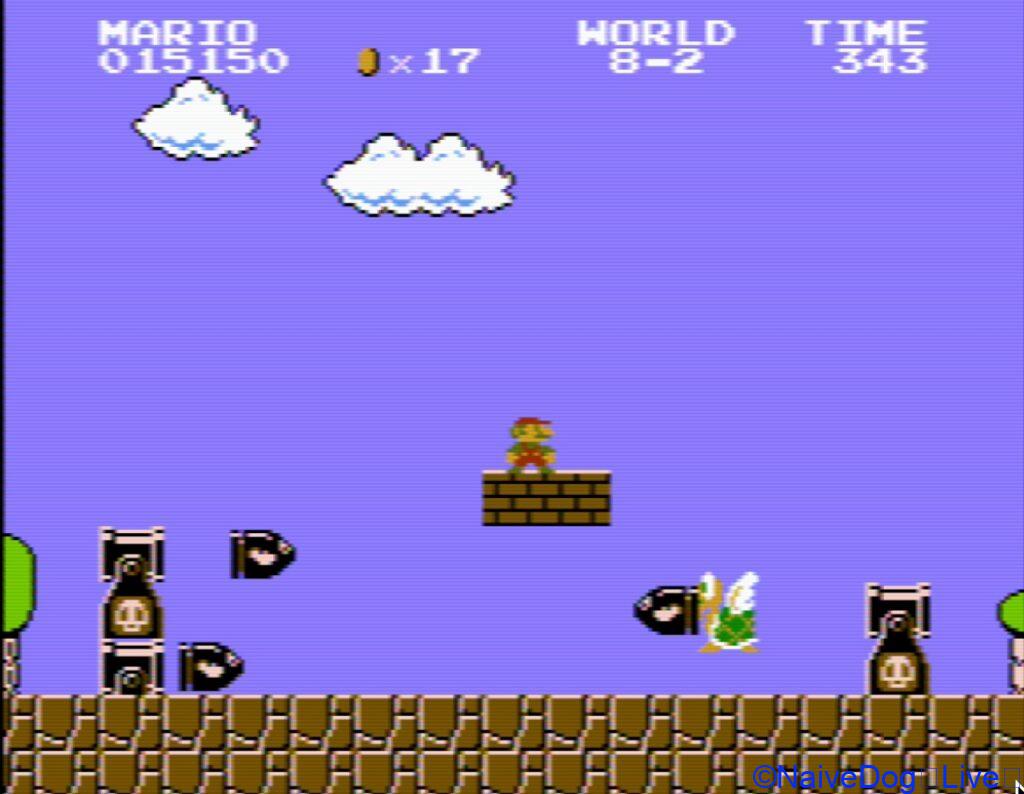 メロディア

アイドリングベリー
No, Bowser is Mario's enemy, but he is a good competitor. Bowser himself may really want to kill him, but he can't let that happen. It's not that he's for kids or that there's an age limit, it's just that he's a character.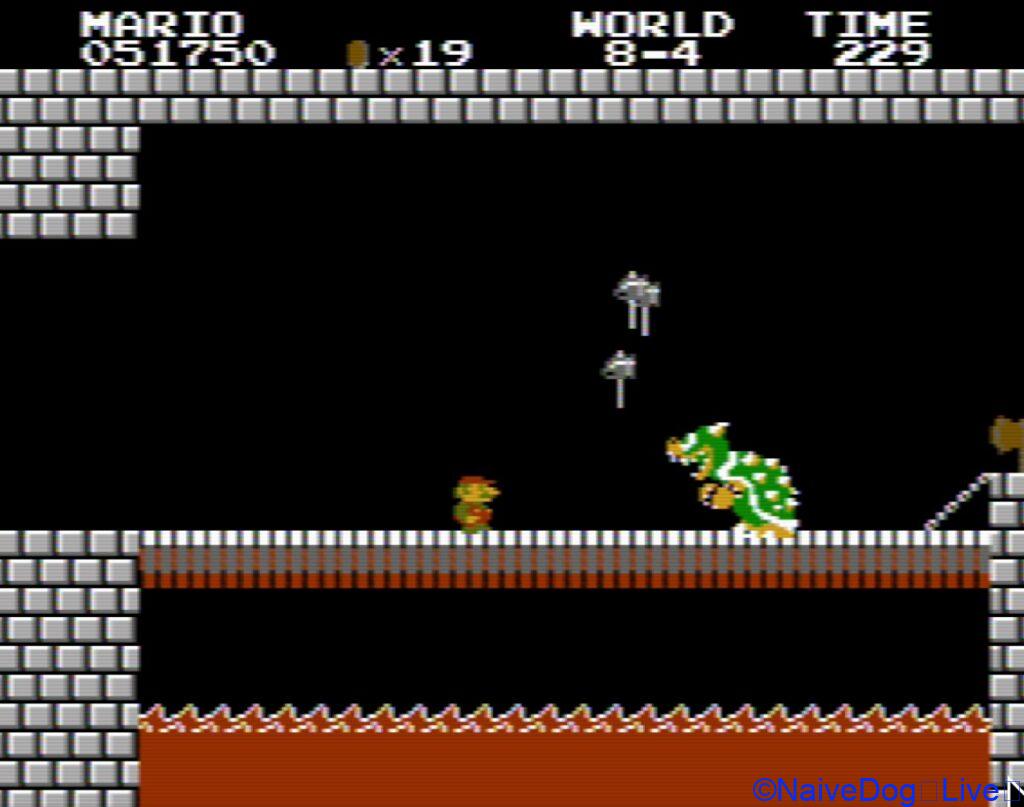 My friend believes that the secret of the popularity of "King of the Turtles" may lie in the conflict between the two extremes: the villain wants to do everything recklessly, but too much is frowned upon.

ブラックカフェ

アイドリングベリー
Therefore, I thought that the hero rushing in to solve a desperate situation was necessary to showcase the comical villain Bowser rather than the success of the Mario character.
Hmm, I don't want to be made into a villain now. I'm sure the international fans are of the same opinion.

バトルマーチ

メロディア
I see. So, I heard that this movie is not suitable for those who haven't played any Mario movies, is that right?
Someone who doesn't play the game at all is going to go see this movie relying on its reputation?

バトルマーチ

ブラックカフェ
In fact, some may be more interested in the synergy of the two. After all, nowadays, if you have the right environment, you can enjoy playing with the computer.。
There are other series, such as Marvel's and Star Wars, that have been around for a long time, but some of them require some prior knowledge. It is not a bad idea to start with the sixth film in a series, but it is better to follow all the films first.

アイドリングベリー
But Mario is a separate generation that played the NES. It's a title that always appears when Nintendo hardware consoles like the SNES, 64, and GB are released, but there's absolutely no need to play them all.
Mario and Luigi, Princess Peach and Kinopio. All you need to know is that they have adventures in Mushroom World with Bowser and other members of the turtle family.

アイドリングベリー
On the flip side, outside productions such as Donkey Kong and Punch-Out appear as background, so knowing the details of the story makes the film more enjoyable to watch.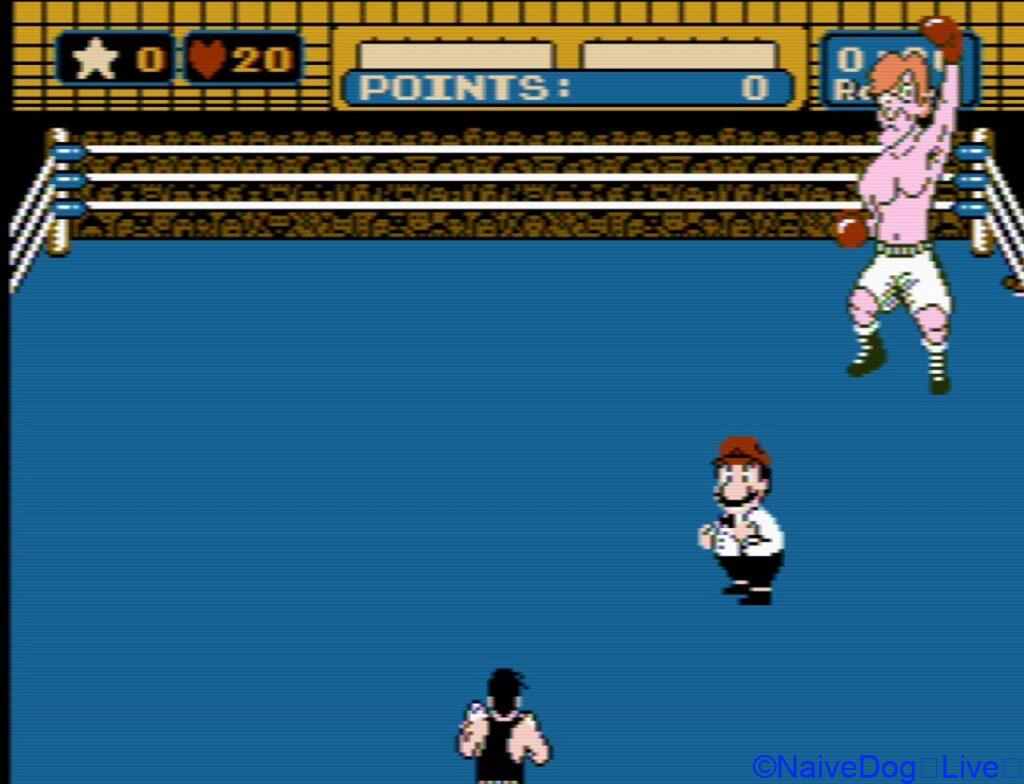 アイドリングベリー

メロディア
I know, listen to the background music of the cell phone Mario and his friends used to use. I looked it up and found that it was the sound of the GameCube. It's so much fun to look for the source material, so I watched it again.
There is a difference in temperature between those who enjoy searching for the original story and those who enjoy the game, but as long as you can find the answers to your questions and become interested in the game, that's all that matters.

アイドリングベリー

メロディア
I bet the café was so excited when Mario the raccoon dog came out because he is a raccoon dog, right?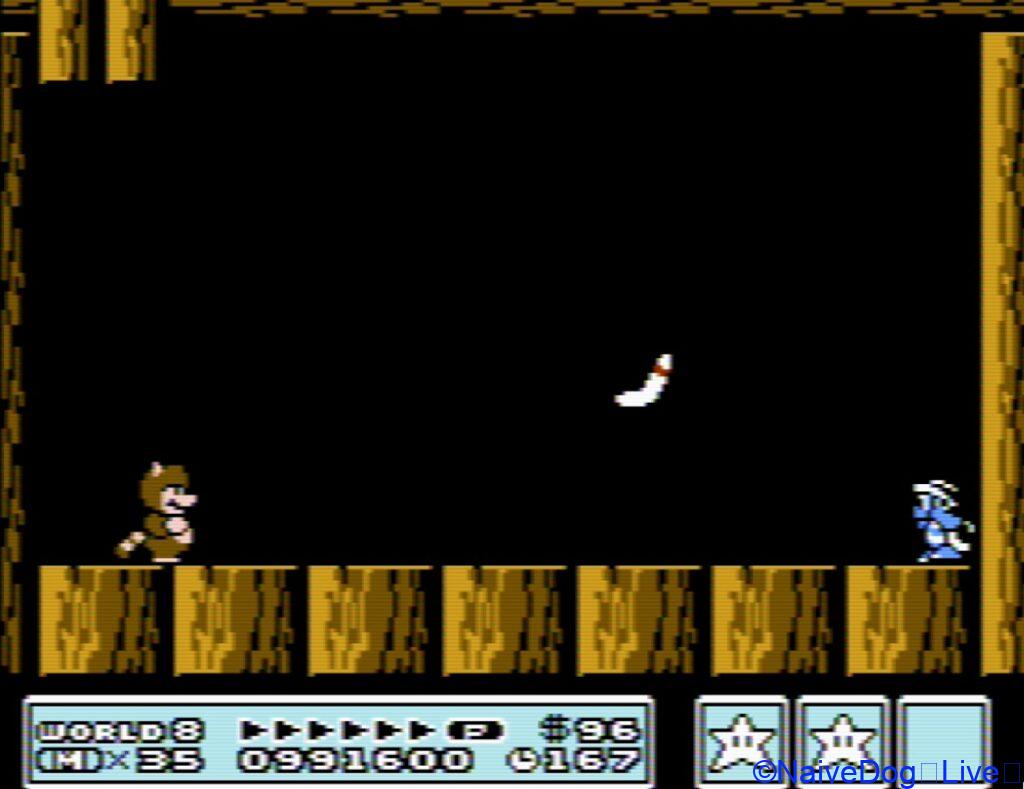 The feeling of excitement and exhilaration at that moment was indescribable. It is hard to describe the feeling of nostalgia and excitement that enveloped me.

ブラックカフェ

メロディア
I was happy when I saw the cat Mario, but I didn't think there would be a raccoon dog as well.
Also, the switch from 3D to 2D to 3D was a hateful effect.

アイドリングベリー

メロディア
You don't have to think about the story or anything difficult, just empty your head and enjoy it.