Here's a great Mario movie!

アイドリングベリー
The message of this work was seen as "never give up, face up to it, and make your dreams come true" using the character of Mario.

アイドリングベリー
The beginning of the story begins with the students quitting the job their parents recommended and starting their own business and trying their best, but failing to produce any results.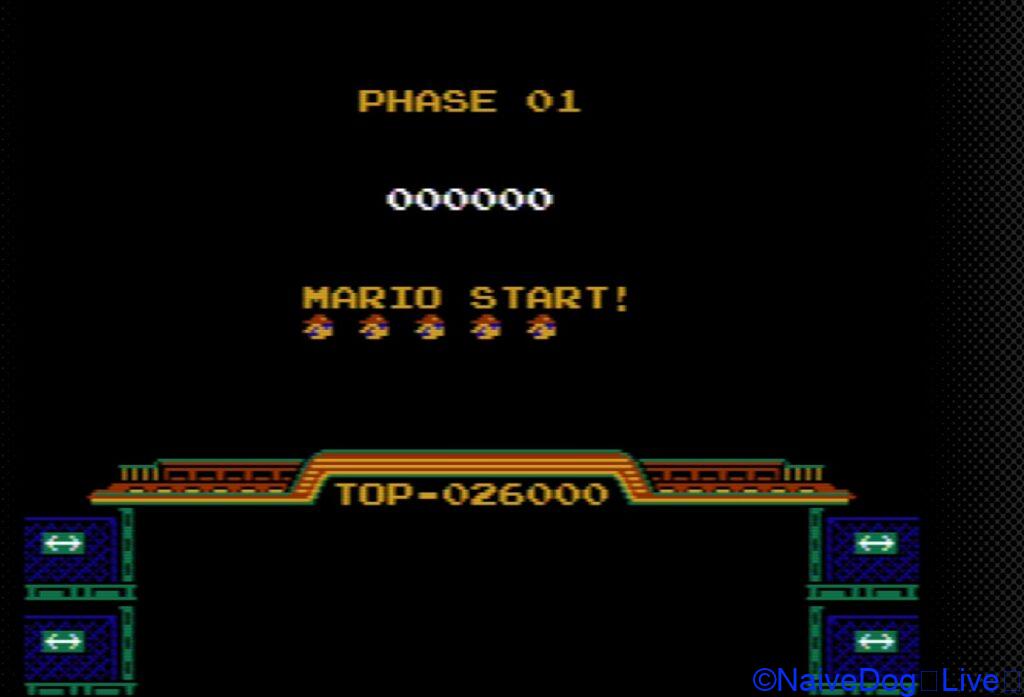 アイドリングベリー
His father was bitter about the current lack of results involving his younger brother, and Mario himself was struggling with the reality that he wanted to be recognized but was unable to do so.

アイドリングベリー
A news report indicates that water is flooding underground in Brooklyn and that the city is in danger. However, they are thrown into a tunnel that leads them to a mysterious world, and they are literally sucked into the tunnel, separated from Luigi, and end up in the Mushroom Kingdom.
(The Mystery Bros. that I asked to generate an image of Mario and Luigi and got it.)

アイドリングベリー
Mario was an "unreliable being" who thought and acted like a corporation, but never budged.
This kind of portrayal is less common, and the character is more focused on modern humanity than in the animated and live-action film versions, which are already self-reliant.
Um, it means that Super Mario used to be someone who was never appreciated at all.
ナイーブ

バトルマーチ
Is Donkey Kong also similar in that he wants his parents' approval?
(An image that came out when I told him to draw King Kong, manifesting the emotion of wanting his parents' approval.)
Soaking up nostalgia is also good viewing. However, a film always has an intention that the producer wants to convey.

ブラックカフェ

メロディア
At first, it may not work, but if you meet a lot of people and find a strategy, it will work, right? I didn't really pay attention to it.
If it was just to save Princess Peach, I don't think I would need the background of setting up the business, etc.
It was the rescue of Luigi, who helped us to work together, that made the last part of the story so much more exciting.

アイドリングベリー

メロディア

メロディア
But then again, this movie is only Mario with Luigi.
He's just a coward compared to "Mario." However, he is a man of "courage" as he goes to help a complete stranger.

バトルマーチ
ナイーブ
No matter how many times he falls, no matter how many times he is knocked down, he gets back up. I never dreamed that Mario would not only match my past experiences, but also give me a message for people living in the present.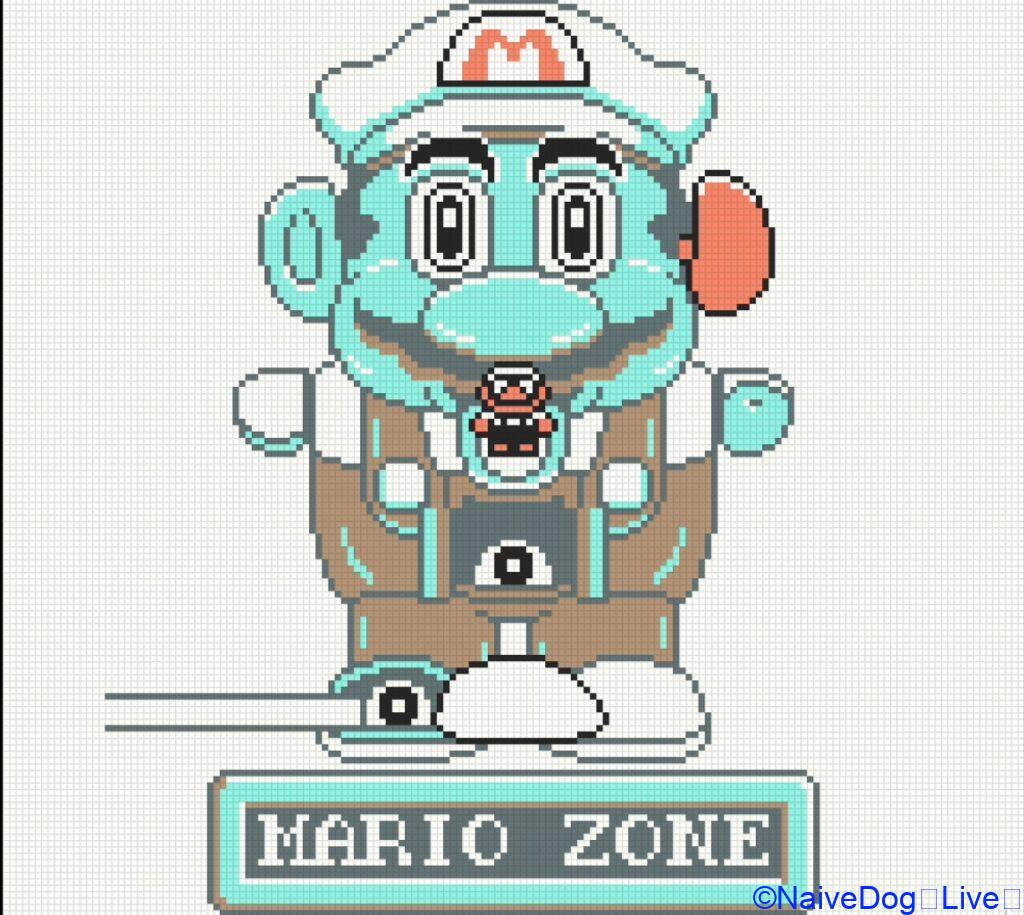 Yes, it was reported that the box-office revenue surpassed the 100 billion mark, but I am no longer so surprised. There was a good reason for that.

アイドリングベリー

メロディア
I went to see a movie like "Minions" or something like that… I didn't expect too much because I thought it would be fun even for kids.

メロディア
I was so excited that I forgot to eat my popcorn because I was so nostalgic about Bowser's piano and funny parts and background music, and there were things like ice fireballs that I didn't even know existed. I don't know, but it was fun.
Well, it's a good thing I don't have any expectations. How did you manage to buy popcorn? When I was there, there were so many people in line that the staff had a hard time keeping up.

バトルマーチ

アイドリングベリー
Watashi too! I mean, are there people lined up at the concession stand or at the movie theater? I was confused by the mix-up!

アイドリングベリー
I also wondered if a popcorn set is equivalent to a Starbucks Freppuccino! Popcorn should be cheaper, right?
I don't demand quality, so why don't you just go with that? What's so expensive about cola? Do they use long-life water?
Why are you suddenly bad-mouthing movie theaters?

メロディア

アイドリングベリー
Or, a movie is for casual enjoyment! I don't think it's a good idea to spend the same amount of money to go see a movie as you would to go out for a fancy dinner!
You were thinking such a small thing in front of a movie that made 100 billion dollars? No, I don't know how you feel.

バトルマーチ

ナイーブ
Maybe Berry won't be convinced by something like 2,000 yen for a bowl of ramen, I don't know.
No, if you skip the popcorn set or whatever, you can use the money to see the movie one more time!

アイドリングベリー
By the way, I heard a strange rumor about the Mario or Nintendo connection…

アイドリングベリー

アイドリングベリー

メロディア
Seriously? I thought everyone had already gone to Switch.
Yes…this shape, this device, this circle of friendship made with infrared rays. It still hasn't gone out of style.

ブラックカフェ

アイドリングベリー
Oh, and if you want to see the Mario movie one more time, bring your 3DS.
I don't know what the purpose is.

メロディア

ブラックカフェ
Thank you for reading this far.
The direction of the film is wonderful, and it is also good to listen to the music by Koji Kondo, which has been further enhanced for the film. The voice actors' performances also add to the enjoyment, doubling or even tripling it.
This is a movie to be enjoyed with sound. It is a film to be enjoyed with sound. Farewell.
I kind of want to play a Mario game.

アイドリングベリー