NoteThis article may have sentences that are uncomfortable because they were converted by Deepl translation.

スクラッチマウス
Oh, hey, are you looking at the future champion?

スクラッチマウス
Pokemon fans are amazing. Not only do they collect goods, but some of them make them themselves.
Yes, fan-made is like making your own Pokémon, so the attachment is amazing.

フラッピーカウ

スクラッチマウス
I want a Pokémon of the mouse type, too. I want a mouse-type Pokémon.

フラッピーカウ

スクラッチマウス
Nyah, that's part of it, but it's aRaticate. It's like a rat, isn't it?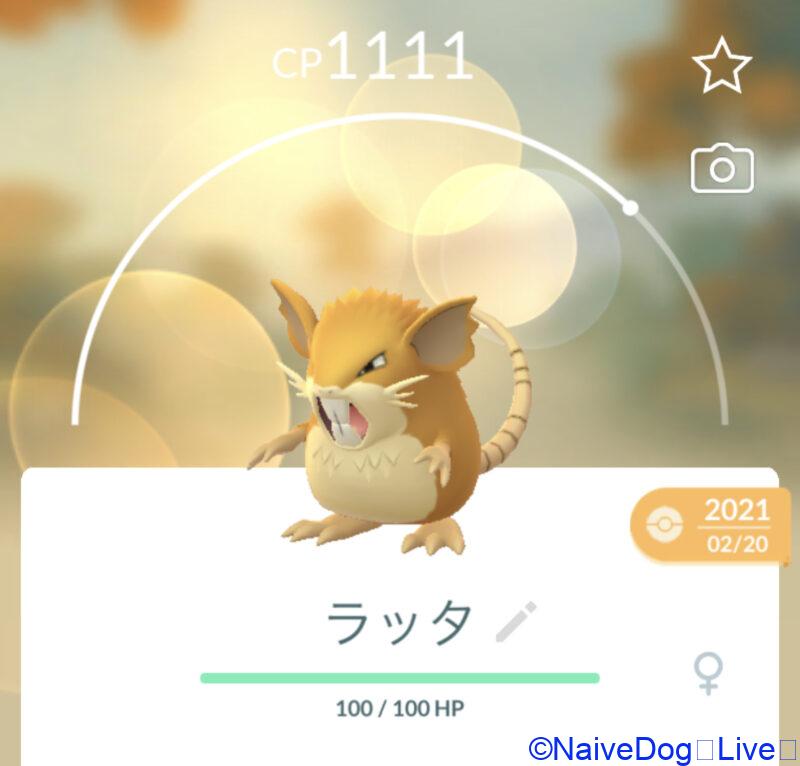 Maybe it has a strong image as a Pokémon used by bad people?

フラッピーカウ

スクラッチマウス
That's the good part. You can do bad things, but you can also do good things, right? Pikachu can do tricks that Raticate can't do.

スクラッチマウス
Oops, I digress. I thought this Pokémon was nice in this video.
It's a Raltos, a Pokémon that is an Esper type and if it evolves it will become a Kirlia Sarnite.

フラッピーカウ
But what? What's with the glowing eyes?
フラッピーカウ

スクラッチマウス
I don't know much about it, but my guess is that the girl is inspired by manga and anime.
Raltos are usually blinded by their hair, so it's an unusual appearance.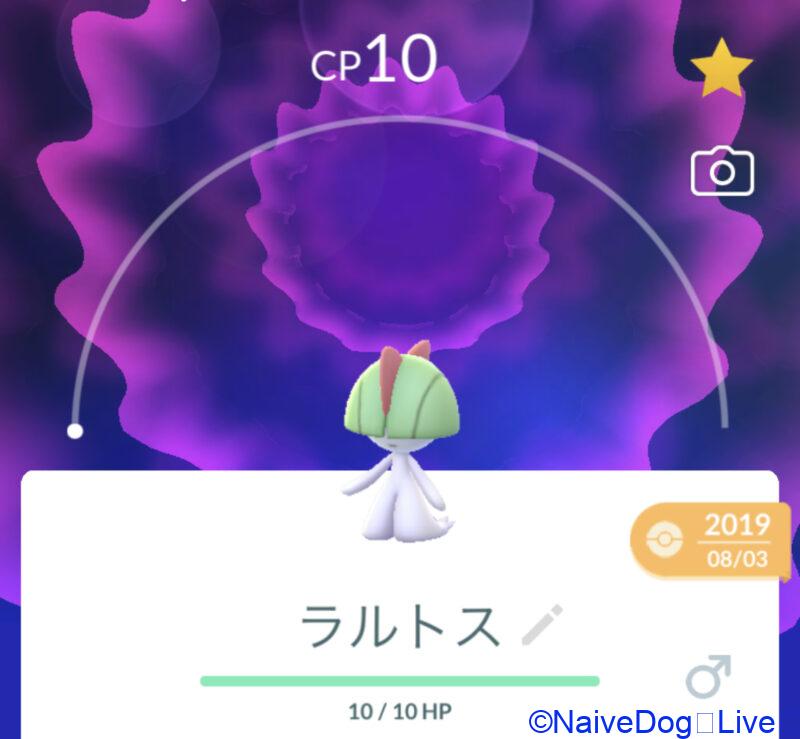 フラッピーカウ

スクラッチマウス
Han, is this what Raltos (Ai Hoshino) looks like?
Since it's an idol, it seems like Kirlia would be chosen in a situation like this, but I guess I'm particular about the fact that it's Raltos.

フラッピーカウ

スクラッチマウス
Apparently the creator, a clay trainer named "Nendo Yoshirin," is also looking at Kirlia and Sir Knight.
That's amazing. I'm amazed that you can reproduce the fluttering part of the sarnite with clay.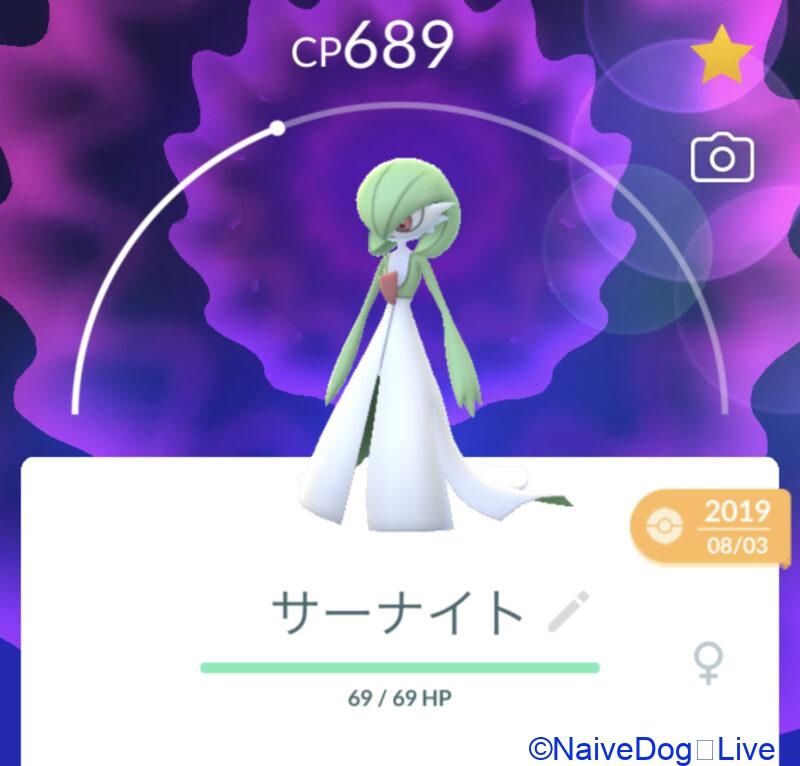 フラッピーカウ

スクラッチマウス
I guess so. The Sarnite in the image is 1.93 meters tall, which is pretty big.
That's the level where you could go there and open a one-man Pokémon forest exhibition.

フラッピーカウ

スクラッチマウス
I'm going to have them make more than 1,000 Pokemon. The longer we wait, the more Pokémon we'll have.
No, that's like saying that you want Kochikame to continue to be serialized until the 2000th anniversary, which is a reckless and difficult request.

フラッピーカウ

スクラッチマウス
I'm just kidding. I'm just kidding. I'm going to make something this high quality, so I'm going to say something reckless.

スクラッチマウス
Well, let's see when Kirlia and Sir Knight are ready.
Atai's main goal is to get a Raticate, though.
I agree. It would be interesting to have all the idols together.

フラッピーカウ
Well then, that's all for this time, see you again!

フラッピーカウ