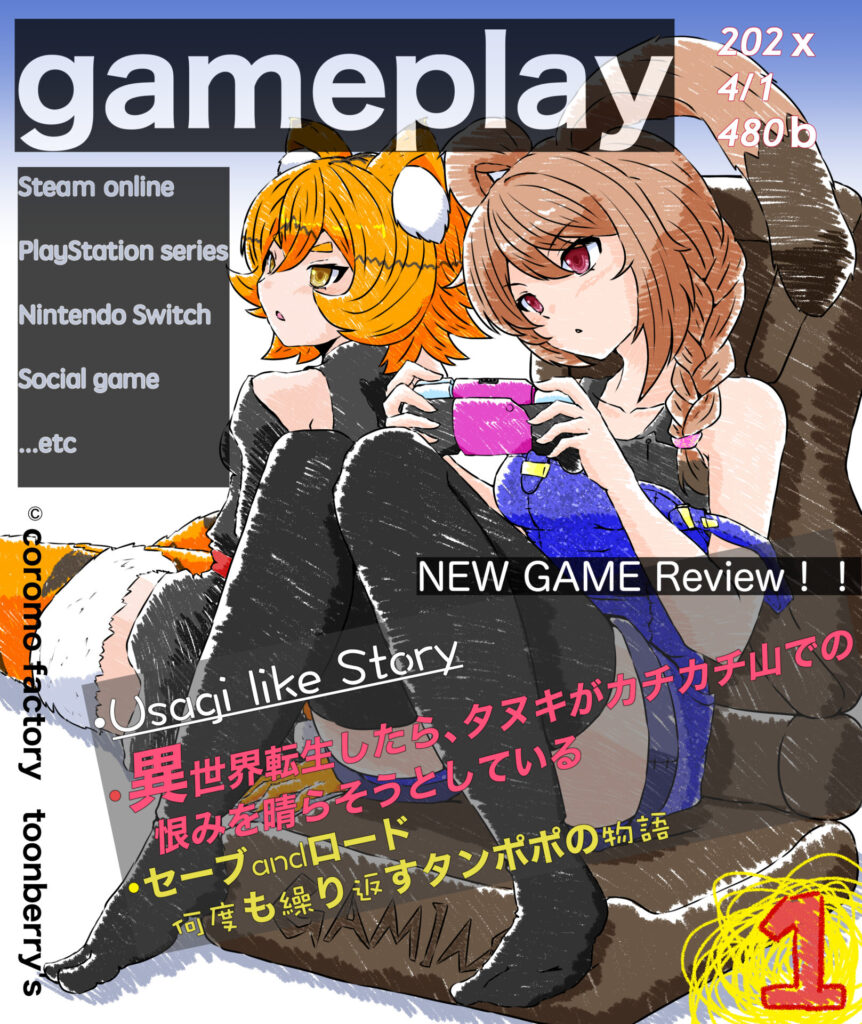 リップサービス
This is a corner where we discuss, make fun of, and sometimes seriously review various games.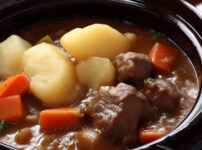 2023/5/29
Please note that this text was converted to English by DEEPL translation, the words may be different. Let's play! 2nd day 3rd day 4日目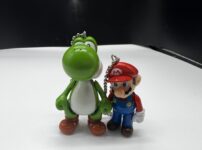 2023/5/23
This is a blog where rabbit characters enjoy conversing about the charms of the Super Mario movie.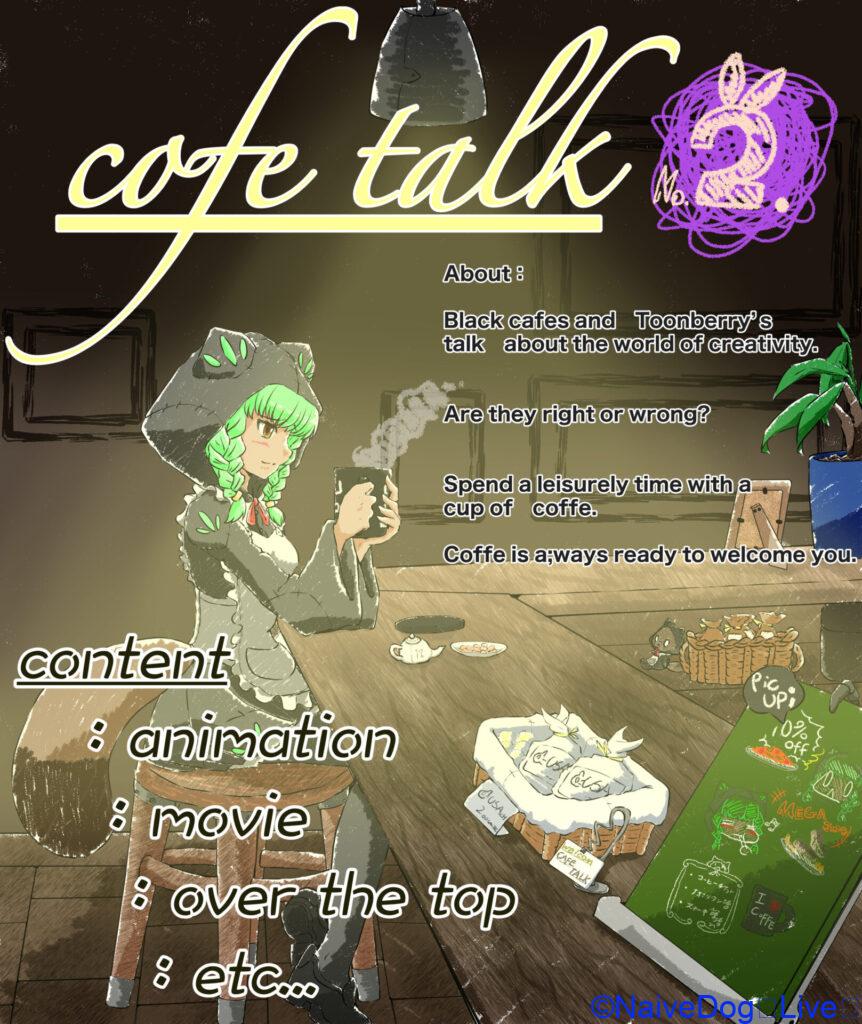 リップサービス
This is a corner where we talk about the worldviews created by creators. Usagi and his friends review animations, dramas, movies, and sometimes cartoons.

ミルフィーカデン
Sorry, I'm just getting ready now.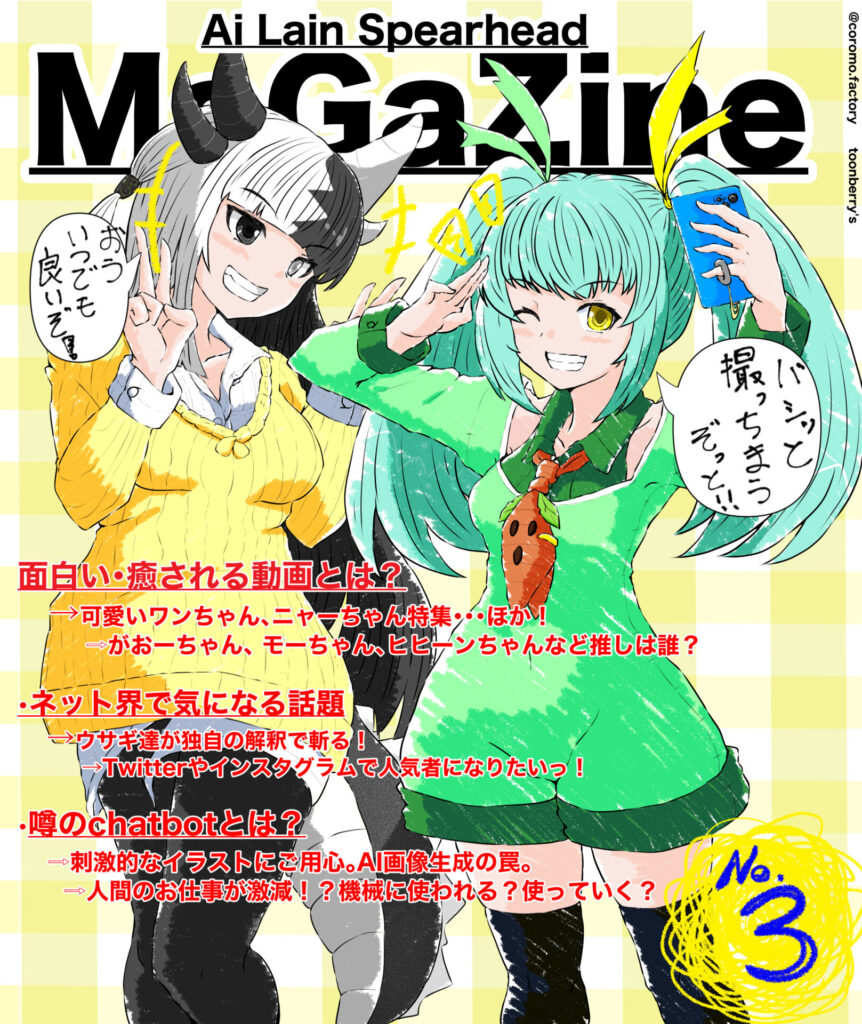 リップサービス
We will be discussing social networking sites that interest us in a random manner.

ライアーキャット
We apologize for the inconvenience. We are preparing now.