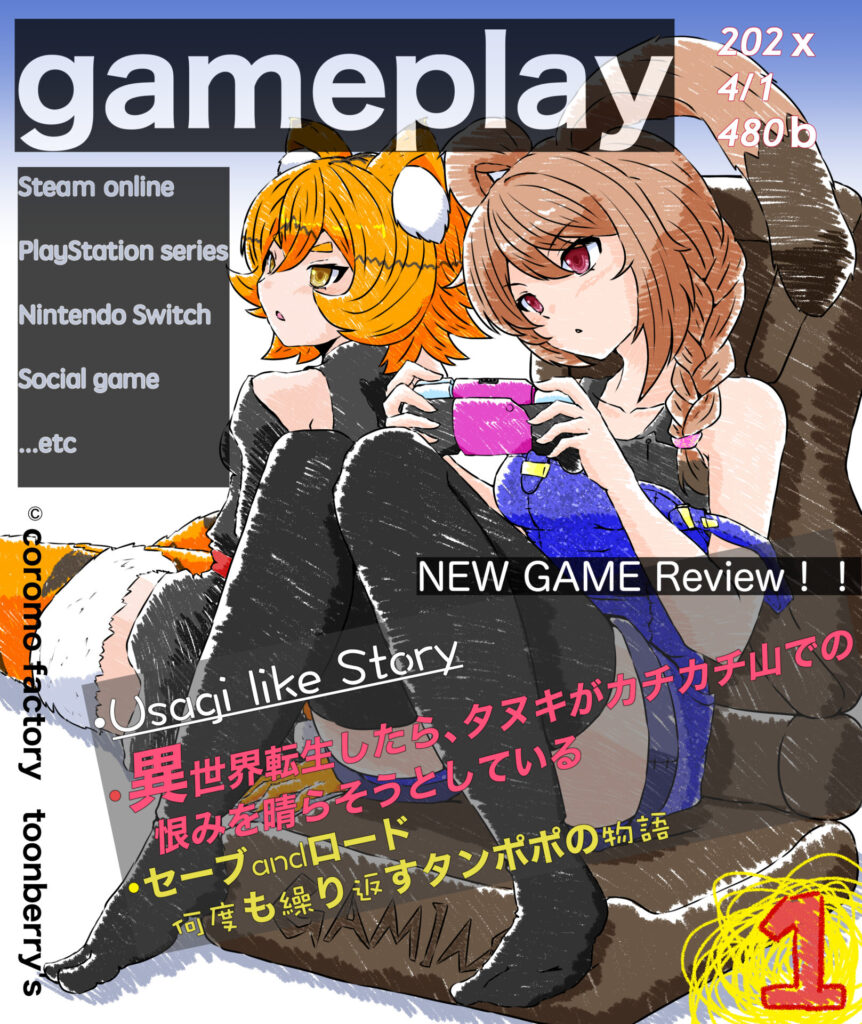 リップサービス
This is a corner where we discuss, make fun of, and sometimes seriously review various games.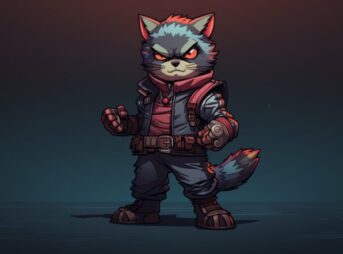 2023/7/16
https://youtu.be/RyDnRjVehBQ Super Catboy is an action game that combines elements of 16-bit platformer games from the 90s. Made in a high-bit pixel art style, the gameplay combines elements of run-and-gun and belt-scroll action with jump action. The stor ...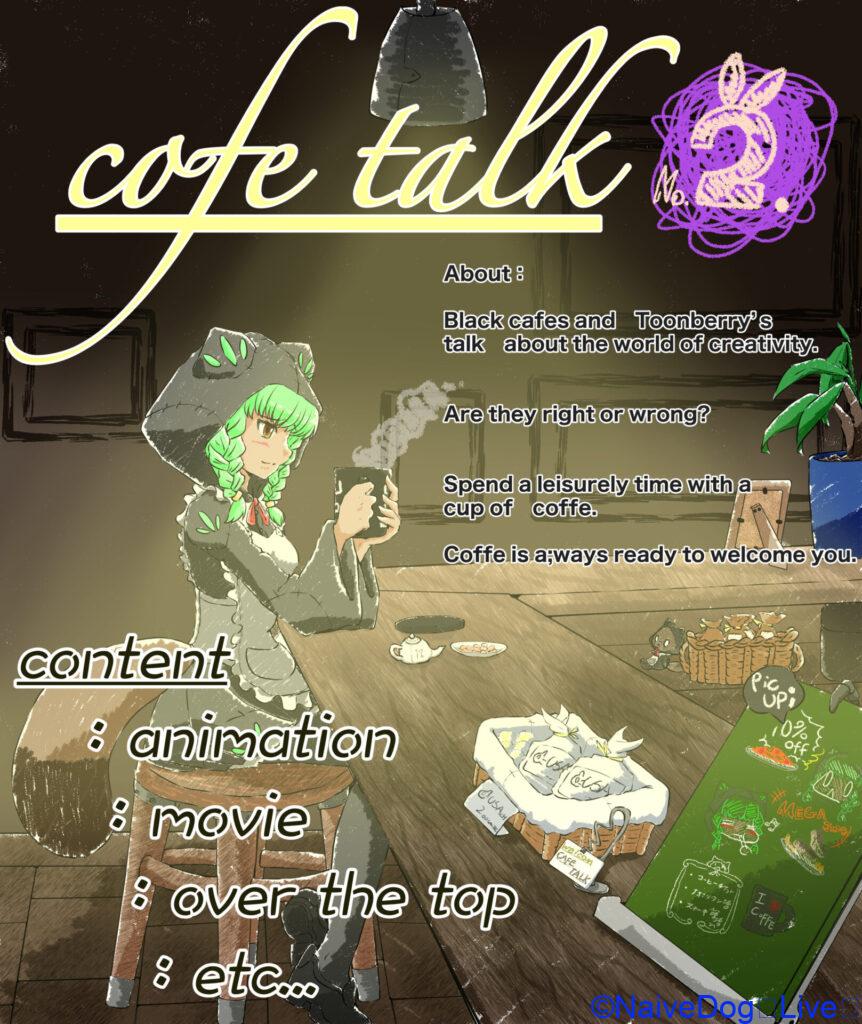 リップサービス
This is a corner where we talk about the worldviews created by creators. Usagi and his friends review animations, dramas, movies, and sometimes cartoons.

ミルフィーカデン
Sorry, I'm just getting ready now.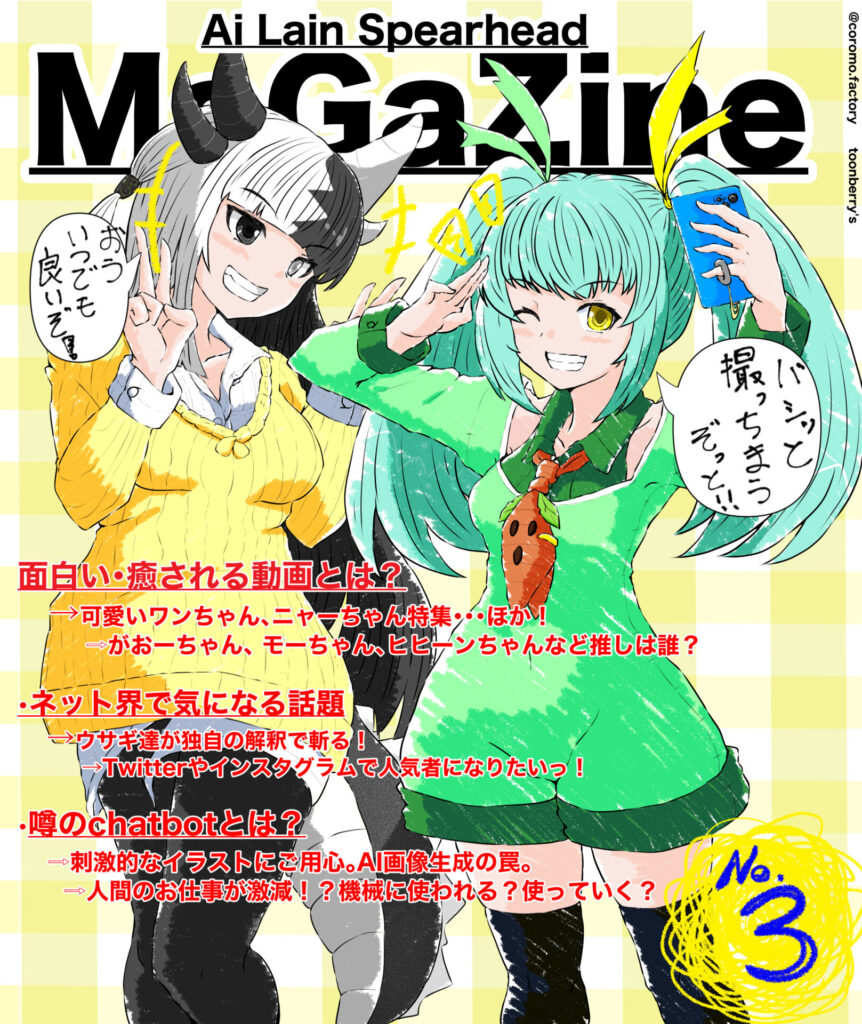 リップサービス
We will be discussing social networking sites that interest us in a random manner.

オルトレッド
We apologize for the inconvenience. We are preparing now.