スクラッチ
Good grief, just when I thought we had back-to-back watermelon games, now we're up against Hokkaido...

スクラッチ
I wonder how many times one can get 83,000 points.

スクラッチ
Huh? What's the point, you ask? It's a reference from the Japanese variety show "Wednesday Downtown." It's a Japanese joke, you see.
都道府県を積み上げて北海道を作る物理演算パズルゲームです。 あなたは"大きな人"となり、都道府県を箱に落とします。 同じ都道府県がくっつくと大きな都道府県に進化! 箱があふれる前に、日本最大の都道府県、北海道を作ろう!

This is a physics puzzle game in which you build Hokkaido by piling up prefectures of Japan. You become a "big person" and drop prefectures into a box. Connected same prefectures will evolve into a larger prefecture! Create the largest prefecture in Japan, Hokkaido, before the box overflows!

Hokkaido Game on Steam (steampowered.com)
Captivating Features of Hokkaido: A New Dimension in Puzzles Explored in "Hokkaido Game"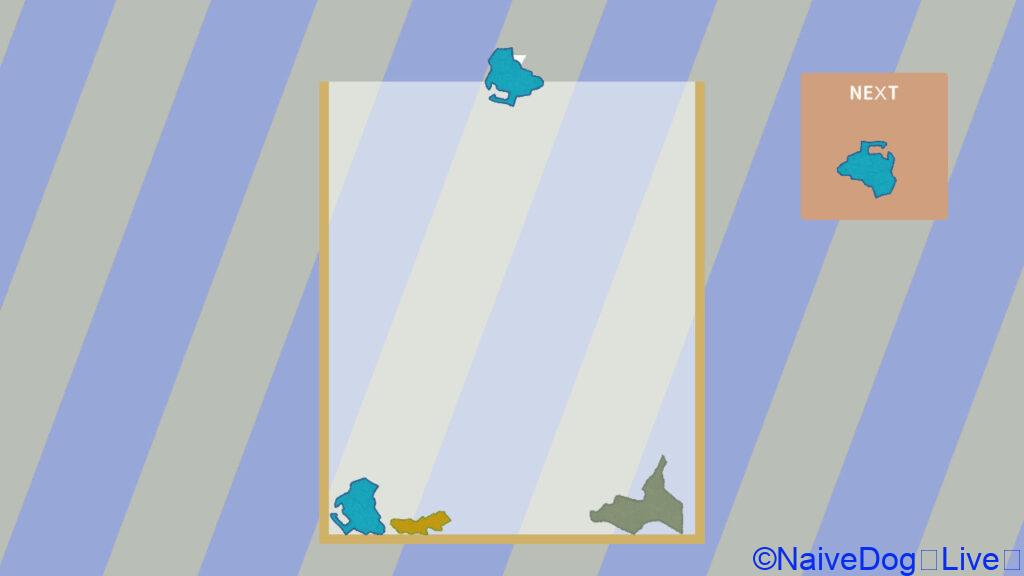 The indie game "Hokkaido Game," scheduled for release in October 2023, lets players become "big people" who tackle a drop puzzle based on unique physics. The goal is to stack various Japanese prefectures in unique boxes to form Japan's largest prefecture, Hokkaido. This fresh approach promises to make "Hokkaido Game" more than just another puzzle game.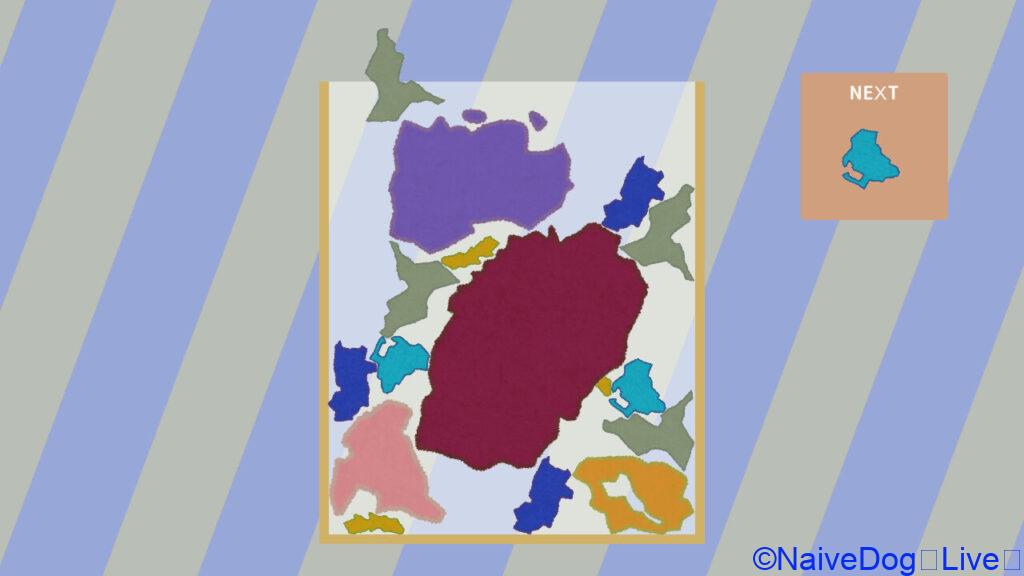 Forming Prefectures Through Complex Strategy
The game has a simple yet deep game mechanism where you stack the same prefectures to evolve them into a larger prefecture. More than intuition, this process demands intricate strategy.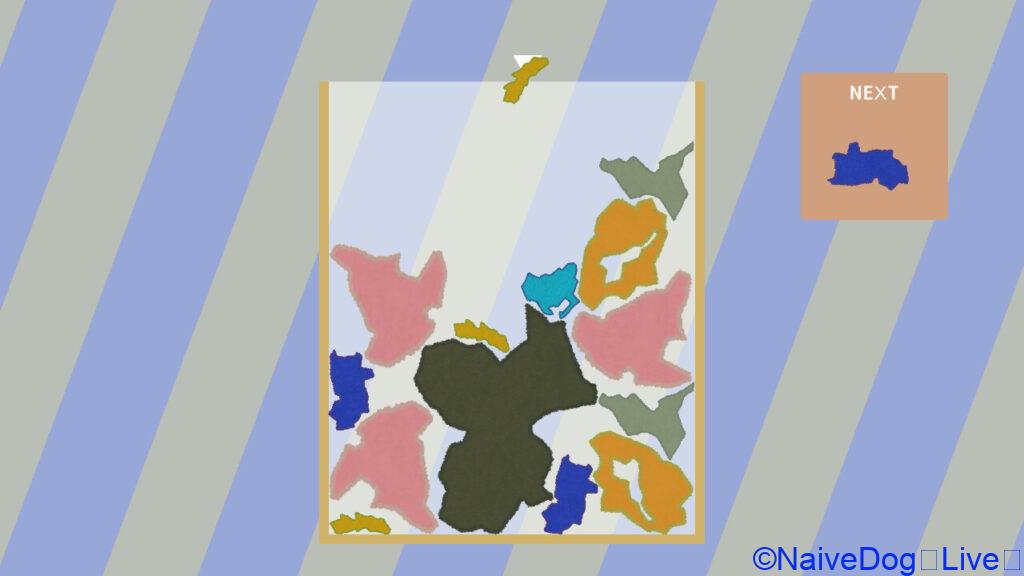 Community Collaboration: Online Rankings and Fan Creations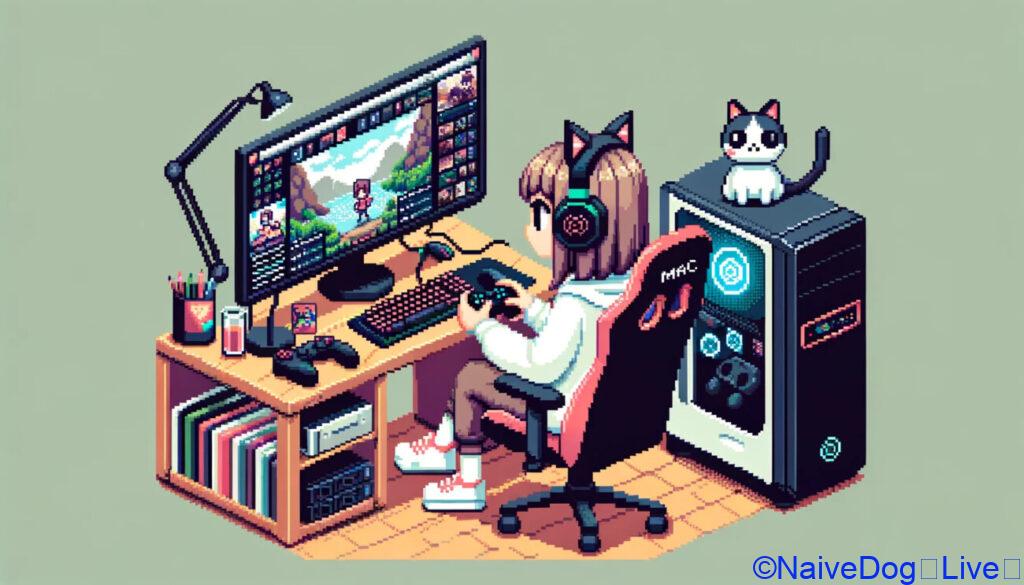 After its release, an online ranking feature will be implemented, allowing players nationwide to compete in scores. New game modes may also be introduced if the game receives favorable reviews. Importantly, the game allows for a flexible range of secondary uses, including illustrations, videos, and live streaming.
The Unreleased "Hokkaido Game" Already Draws Attention for Its Unique and Multi-Angle Appeal
The game is worth waiting for, as it promises to bring a new experience blending Japanese culture and strategic thinking. High expectations are set.
System Requirements
| Item | Minimum Requirements |
| --- | --- |
| OS | Windows 7/8/10/11 |
| Processor | Intel Pentium 2.4GHz or higher |
| Memory | 2 MB RAM |
| Storage | 200 MB available space |
©Marudice 2023
Marudice: The Multifaceted Talent of a Japanese Indie Game Studio
Marudice, a Japanese indie game development studio, is breathing fresh life into the industry with its diverse lineup of games. Below, we highlight some of the studio's major works and delve into their unique features and attractions.
Change the World Upside-Down in "Invercity"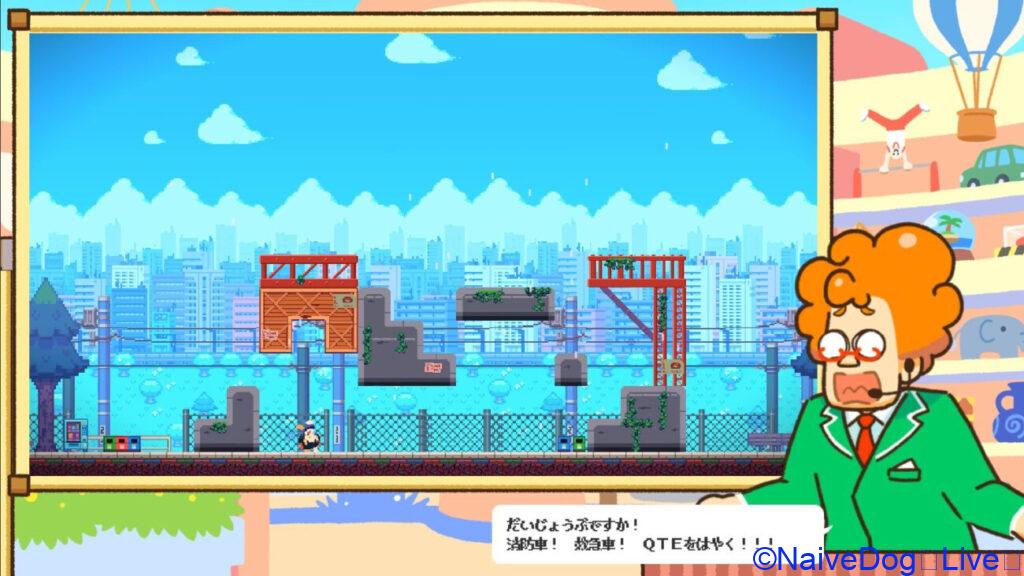 This title is dubbed a "brain-bugging puzzle action game," featuring a unique game mechanic where gravity reverses when you do a handstand. The setting is a city where normal gravity has been disrupted by a strange event called the "Invercity Falling Phenomenon." Players control a reporter named Urara-chan, unraveling the mystery of the phenomenon while saving the city. The game has also garnered attention as a winning entry in the "unity1week#15" game contest.
Climbing Experience in VR: "Muscle Ninja VR"
This VR game primarily involves wall climbing action, simulating the experience by physically moving your body. The game progresses in the style of a TV program, making the player the star. This allows the audience to participate in the gaming experience as well.
"Treehouse Riddle": A Tree-top Puzzle Adventure
Featuring the warmth of pixel art and over 60 puzzle-solving elements, players in this game aim to escape from a house in the trees. The game also includes hints and a skip function to accommodate those who might find the intricate problem-solving challenging.
Affiliate Advertisement Notice

リップ
As always, we'd like to take a moment to share some announcements with you.
Razer Kraken Kitty RGB USB Gaming Headset
The Razer Kraken Kitty Gaming Headset is designed for PC users and comes in a Quartz Pink color. It features THX 7.1 Spatial Surround Sound for an immersive gaming experience. The headset also has Razer Chroma RGB lighting on the kitty ears and logo, which can interact with audience emoticons and alerts during live streams. For comfort, it has oval, cooling gel-infused cushions, and it also includes a retractable active noise-cancelling microphone for clear communication. The on-earcup controls allow for easy volume and THX Spatial adjustments. It connects via USB and is compatible only with Windows 10 64-bit systems for THX Spatial Audio.
Razer Viper Ultralight Ambidextrous Wired Gaming Mouse
The Razer Viper Gaming Mouse is an ultralight, ambidextrous mouse with a Quartz Pink finish. It features a high-precision 16K DPI optical sensor and second-generation optical mouse switches for faster response times. The mouse also offers customizable Chroma RGB lighting and eight programmable buttons. Its drag-free cord provides a wireless-like performance. It's designed for both left and right-handed users and allows for complex macro functions through Razer Synapse 3.
Base Station V2 Chroma Headphone Headset Stand Holder
The Base Station V2 Chroma is a Quartz Pink headset stand with Chroma RGB lighting that offers 16.8 million colors and various effects. It has a non-slip, rubber bottom for stability and a detachable base for portability. The stand includes two USB 3.1 charging ports and a 3.5mm audio jack combo port with built-in 7.1 surround sound DAC. It's universally compatible and designed to fit all sizes of headphones. The stand has enhanced height and an all-new aluminum construction.
These summaries should give you a good overview of each product's key features and benefits.
Other Indie Games

チャットリーナ
Thank you for your continued support. Here's the link for you to explore.
Sushi beckons us into a world of complex flavors that emerge from its simple components. At the heart of this Japanese cuisine is the pairing of rice with mainly seafood, with nigiri sushi being particularly popular. The tradition of sushi, often enjoyed ...