スクラッチ
Well, look who we have here. The almighty YouTuber deciding to risk it all for a first-hand horror experience. Tough gig, eh?
"Madhouse Madness: The streamer's nightmare becomes your reality. Immerse yourself in this chilling psychological horror adventure, explore an abandoned asylum, and uncover the streamer's fate."

Steam:Madhouse Madness Prologue (steampowered.com)
Behind the Scenes of Madhouse Madness Prologue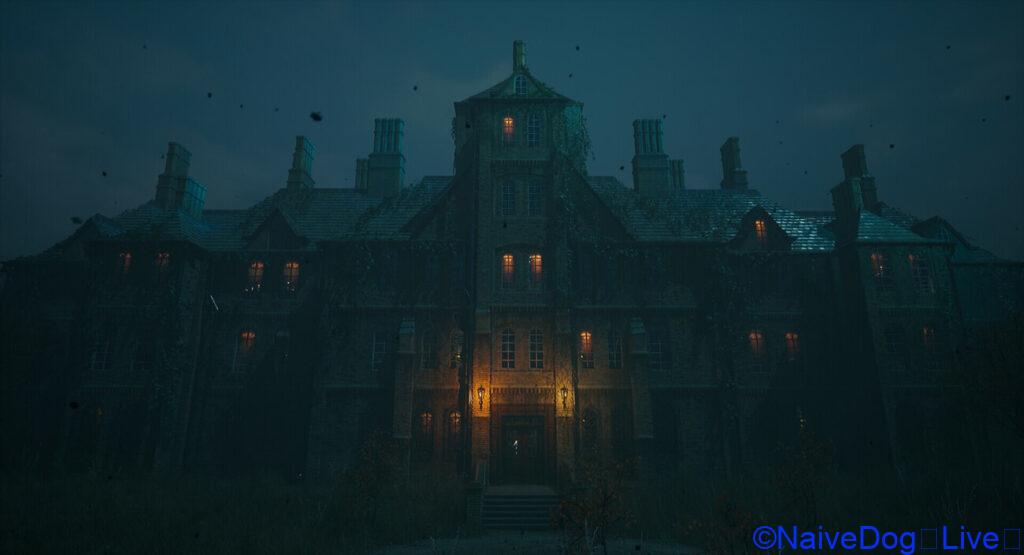 Hurrycat Studios is a talented team that's harnessed the power of Unreal Engine to create the psychological horror-adventure game, 'Madhouse Madness Prologue'. From game design to software development, they've got a diverse skill set under their belt.
The Game World: Unveiling Horrors in an Abandoned Asylum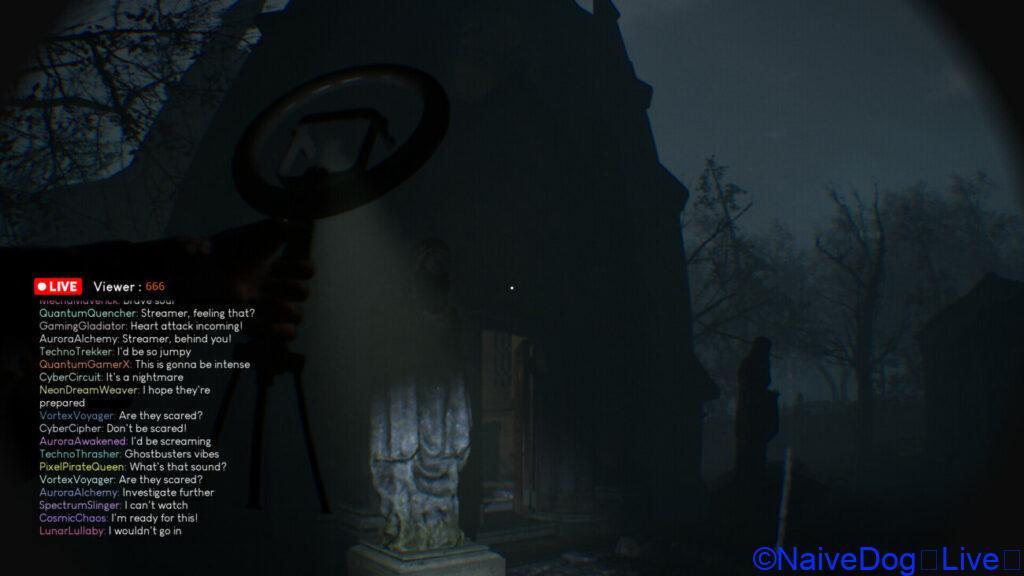 In this game, players become streamers and navigate through an eerie, abandoned asylum to experience terrifying events. Key features include an atmosphere where reality and the supernatural intertwine, intricately designed exploration areas, encrypted puzzles, and encounters with spirits. The game is currently available as a free prologue on Steam, with a full release date still up in the air but Japanese language support is planned.
Official Trailer
Madhouse Madness - Official Gameplay Trailer:Hurrycat Studios
Published on September 25, 2023, by Hurrycat Studios, the game's official trailer has already racked up approximately 27,551 views in a mere 1 minute and 19 seconds. The trailer dives deep into the core of the game and even offers a Steam wishlist link.
Why Horror Fans and Gamers Can't Afford to Miss This
This game is a goldmine for fans of horror or anyone just crazy about gaming. The setting of an abandoned asylum alone is enough to deeply immerse players in the game world. If you're intrigued, don't forget to check it out on Steam.
official website:HurryCat Games Studio (hurrycatstudios.com)
Streaming Meets Horror: A Point of No Return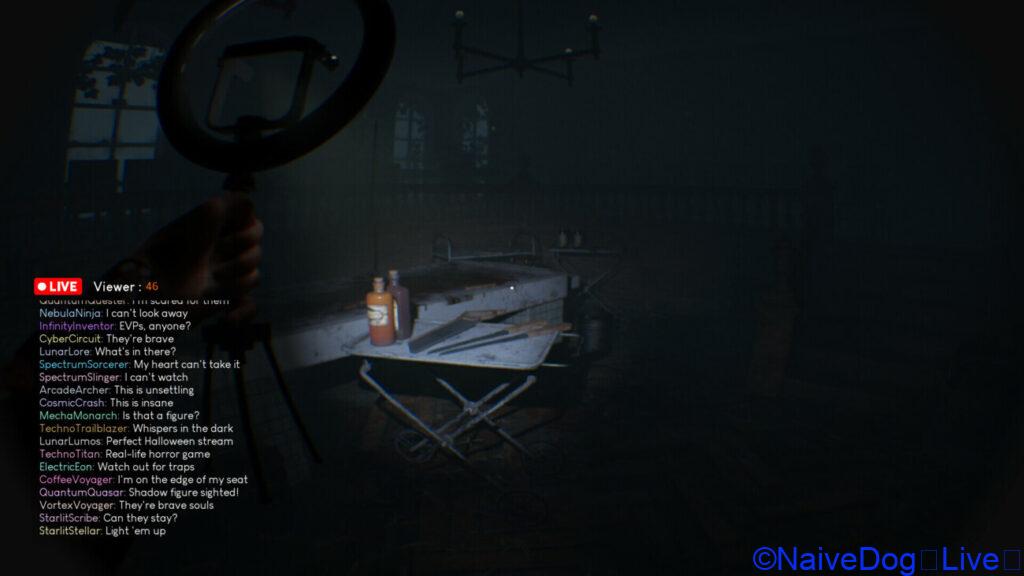 In 'Madhouse Madness Prologue', what begins as a casual livestream soon transforms into a nightmarish reality. Players step into the shoes of a blissfully ignorant streamer who wanders into an abandoned asylum, only to be faced with untold horrors. This game will make your skin crawl with its unique atmosphere, where reality and fantasy blur into a terrifying experience.
Gateway to the Unknown: Where Livestreaming Blurs Reality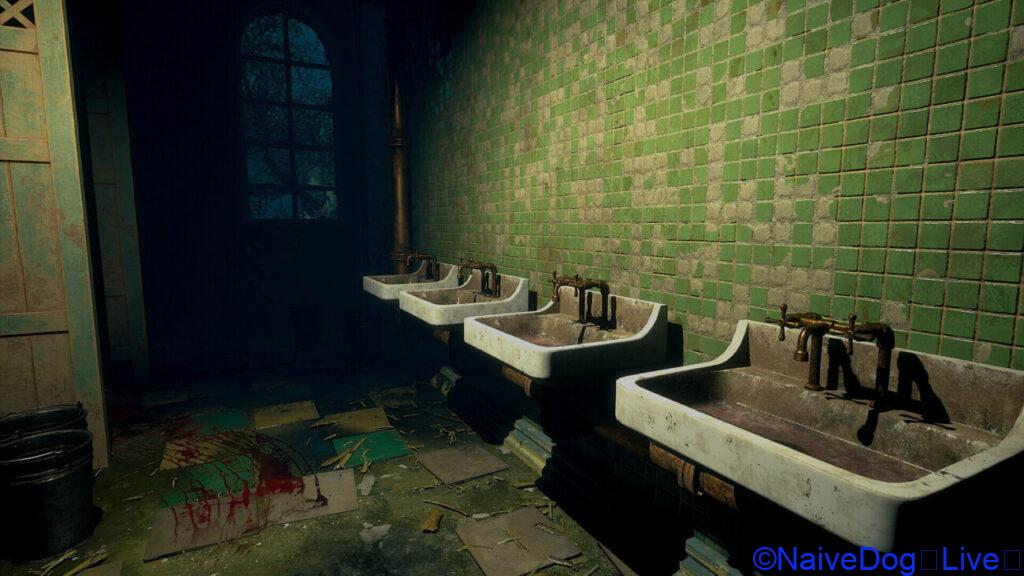 In "Madhouse Madness," your livestream becomes a gateway between reality and the surreal. Masterfully blending psychological horror with survival elements, you traverse through meticulously crafted environments—from decaying wards to enigmatic rooms. Each step you take only deepens the horror that envelops you.
As you navigate through eerie riddles, you'll uncover the dark history and malevolent forces that haunt this asylum. Moreover, your interactions with tormented souls may even alter both their destiny and yours.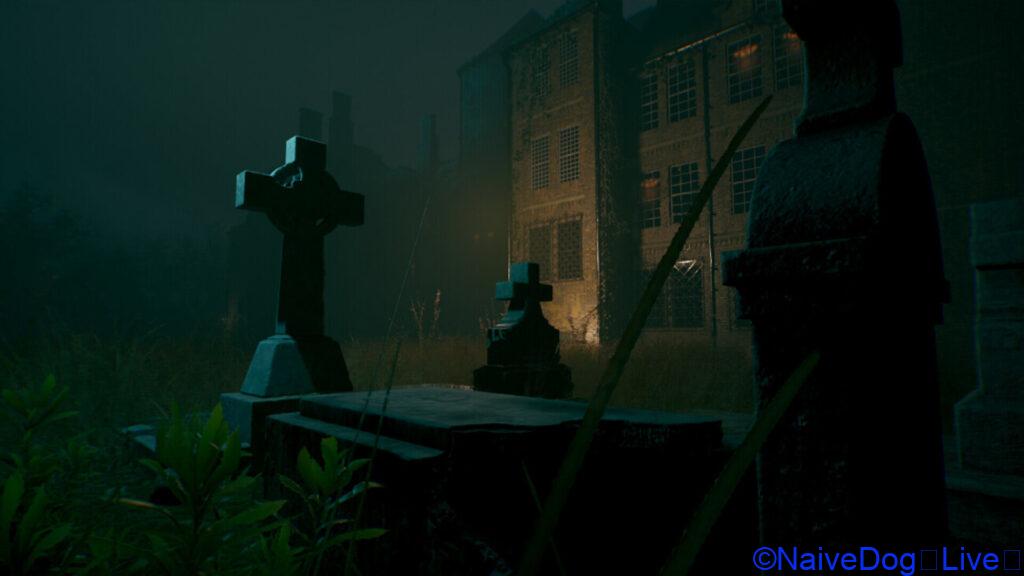 In the end, a journey awaits you into the depths of darkness, where malevolent beings manipulate vengeful spirits. The game is a concoction of horror, thrill, and an insatiable curiosity for the unknown.
Will you be able to alter the ending of this nightmarish tale? Your courage will be put to the test at the very edge of a collapsing reality.
This game stimulates your primal fears and your urge for exploration. It currently offers an English interface, full voice acting, and subtitles, with Japanese localization in the pipeline. So, do you have the guts to change how this nightmare ends? Prepare yourself; reality is teetering on the brink.
| System Requirements | Specification |
| --- | --- |
| Operating System | Windows 10 (64 bit) |
| Processor | AMD Ryzen 3 1200 / Intel Core i5-7500 |
| Memory | 8 GB RAM |
| Graphics | AMD Radeon RX 560 4GB / NVIDIA GeForce GTX 1050 Ti 4GB |
| DirectX | Version 12 |
| Storage | 6 GB available space |
Game Concept and Player Feedback
Game Atmosphere and Reviews
Set in an abandoned mental hospital, "Madhouse Madness" capitalizes on psychological horror and survival elements to lure players into its twisted world. Gamers are raving about the unique ambience and the quality of jump scares that the game effortlessly delivers.
Role of Streamers
What sets "Madhouse Madness" apart is its focus on the streamer's experience, emphasizing the blurring lines between reality and illusion. This aligns perfectly with player feedback, particularly mentioning the "streamer's viewpoint" and "chat interactions" in their reviews.
Areas for Improvement
However, not all is perfect in the haunted halls of "Madhouse Madness." Some reviewers express concerns about the lack of streamer engagement and certain gameplay elements. When we consider these critiques alongside the game's strong suits—its psychological horror and dynamic storytelling—it's clear that there's room to deepen the experience, both for streamers and within the narrative itself.
Language Support
Currently, the game is available in English, with plans for Japanese language support down the line. This inclusion is already generating buzz among Japanese players and is likely to garner further reviews and feedback in the near future.
In Summary
In essence, "Madhouse Madness Prologue" is a highly anticipated title, thanks to its unique atmosphere and compelling storytelling. Nonetheless, the call for improvements in specific gameplay aspects and streamer engagement cannot be ignored, and future updates that address these areas are eagerly awaited.
"Deadstream"—A Nod to a New Wave of Horror
Deadstream - Official Trailer [HD] | A Shudder Original:Shudder
"Deadstream" burst onto the scene in 2022 as an American supernatural horror-comedy that turned heads with its unique storytelling flair. This film is a true labor of love from the multitalented married duo of Vanessa and Joseph Winter. Not only did they co-direct, write, produce, and edit the film, but Joseph also stepped in front of the camera as the lead actor and even composed the soundtrack.
The film kicks off with Sean, a washed-up YouTuber looking for a career comeback. His wild idea? Spend a night in a haunted house and live-stream the experience to his followers. The movie adopts a "found footage" style, letting viewers share in Sean's spine-chilling adventure via the live-stream.
The film premiered at the South by Southwest Festival in the United States on March 11, 2022, and later rolled out nationwide on October 6. It's been a hit, garnering rave reviews from audiences and critics alike.
Interestingly, there are some thematic parallels with "Madhouse Madness," notably the blend of streaming and horror elements. It's a mix that seems to strike a chord with modern viewers, making it a timely and captivating theme.

スクラッチ
And hey, who can blame Sean or anyone else for trying to make people smile, or earn some fame and fortune while they're at it? Just be cautious when mixing horror and real life, because some lines shouldn't be crossed...
Affiliate Advertisement Notice

リップ
As always, we'd like to take a moment to share some announcements with you.
Razer Kraken Kitty RGB USB Gaming Headset
The Razer Kraken Kitty Gaming Headset is designed for PC users and comes in a Quartz Pink color. It features THX 7.1 Spatial Surround Sound for an immersive gaming experience. The headset also has Razer Chroma RGB lighting on the kitty ears and logo, which can interact with audience emoticons and alerts during live streams. For comfort, it has oval, cooling gel-infused cushions, and it also includes a retractable active noise-cancelling microphone for clear communication. The on-earcup controls allow for easy volume and THX Spatial adjustments. It connects via USB and is compatible only with Windows 10 64-bit systems for THX Spatial Audio.
Razer Viper Ultralight Ambidextrous Wired Gaming Mouse
The Razer Viper Gaming Mouse is an ultralight, ambidextrous mouse with a Quartz Pink finish. It features a high-precision 16K DPI optical sensor and second-generation optical mouse switches for faster response times. The mouse also offers customizable Chroma RGB lighting and eight programmable buttons. Its drag-free cord provides a wireless-like performance. It's designed for both left and right-handed users and allows for complex macro functions through Razer Synapse 3.
Base Station V2 Chroma Headphone Headset Stand Holder
The Base Station V2 Chroma is a Quartz Pink headset stand with Chroma RGB lighting that offers 16.8 million colors and various effects. It has a non-slip, rubber bottom for stability and a detachable base for portability. The stand includes two USB 3.1 charging ports and a 3.5mm audio jack combo port with built-in 7.1 surround sound DAC. It's universally compatible and designed to fit all sizes of headphones. The stand has enhanced height and an all-new aluminum construction.
These summaries should give you a good overview of each product's key features and benefits.
Other Indie Games

チャットリーナ
Thank you for your continued support. Here's the link for you to explore.
Sushi beckons us into a world of complex flavors that emerge from its simple components. At the heart of this Japanese cuisine is the pairing of rice with mainly seafood, with nigiri sushi being particularly popular. The tradition of sushi, often enjoyed ...