スクラッチ
The highly anticipated horror game, touted as the next generation of horror, has finally unveiled its details.
Step into a nightmarish world of action-horror from a third-person perspective, inspired by classics of the genre. Battle terrifying creatures and solve mind-bending puzzles to uncover spine-chilling truths about your own existence. To do so, you'll need to expose your family's dark secrets to the world.

Steam:Stray Souls (steampowered.com)
Stray Souls: It's Like a Movie Come to Life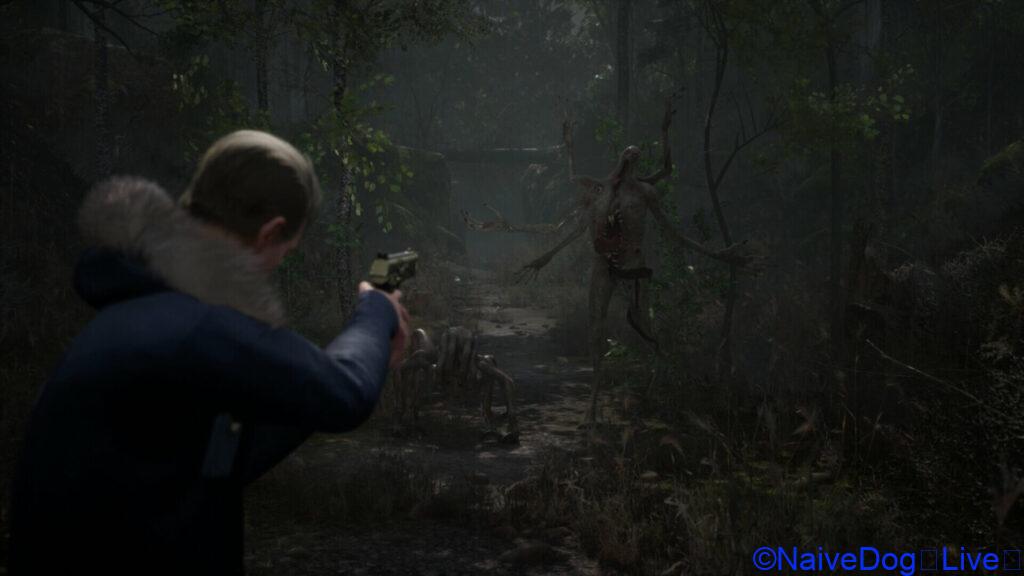 Released in 2023, "Stray Souls" is an action indie game developed by Jukai Studio and published by Versus Evil. The game unfolds as an adventure in the cursed town of "Aspen Falls." Players step into the shoes of a young boy named Daniel, unraveling the mysteries of a house inherited from his grandmother, uncovering dark family secrets, and encountering a mysterious woman who changes the course of his life, all contributing to a multi-layered storyline.
But this game is not just another action-horror title. It incorporates elements of "Souls-like" gameplay, featuring terrifying enemies and intricate puzzles that await the player. These elements come together to create a new form of modern action-horror.
Game Overview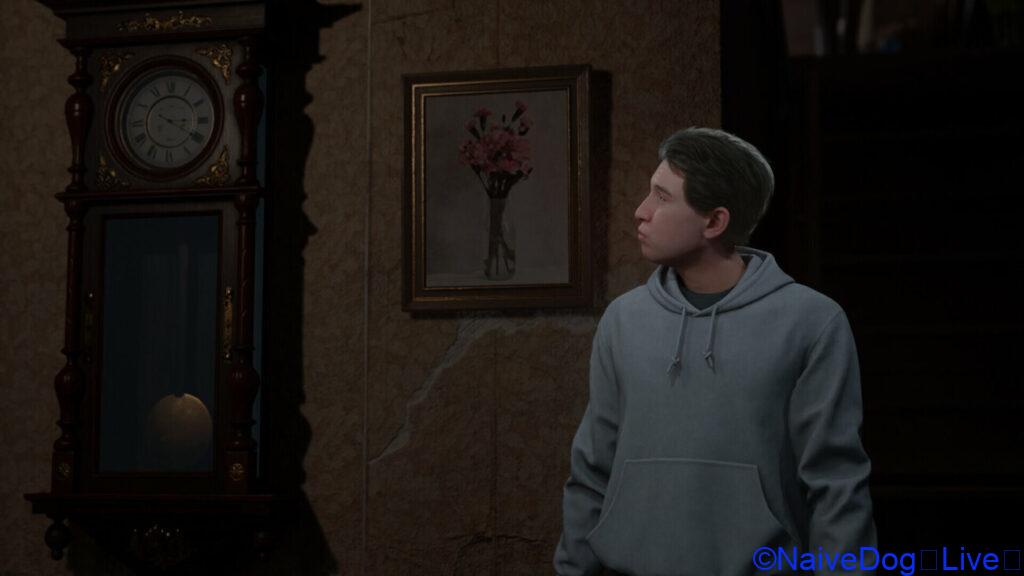 Stray Souls" is an adventure game where players assume the role of a young boy named Daniel, who embarks on a journey to unravel the secrets of his past and dark rituals in the cursed town of "Aspen Falls." At 18, Daniel inherits a house from his estranged grandmother, which at first glance seems like a stroke of luck, but the town itself is plagued by a sinister curse.
The game features a branching storyline that changes based on the player's choices, affecting Daniel's personality and responses. Whether you choose to fight with weapons, flee, or conserve resources to tackle formidable bosses, the choice is up to the player. Resource management and tactics play a crucial role, and the game offers a variety of challenging puzzles.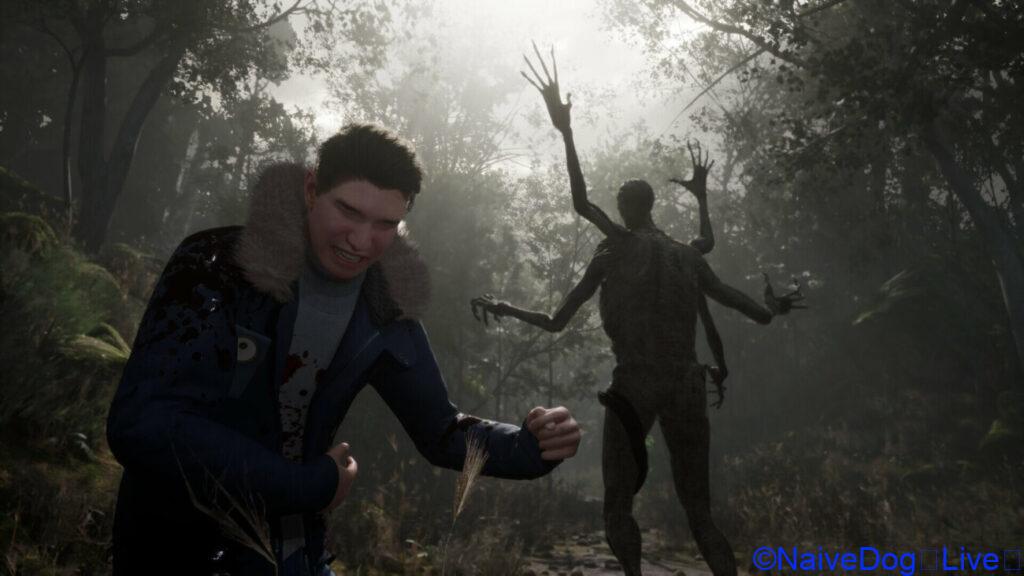 Furthermore, the game utilizes MetaHuman technology and Unreal Engine 5, resulting in highly realistic facial animations and dynamic weather changes. The graphics are meticulously detailed, bringing to life the town, the grandmother's house, and the fog-covered forests.
On the musical front, the game features contributions from Akira Yamaoka, known for the Silent Hill series, and indie game veteran Pete Wicher, enhancing the game's atmosphere with an original soundtrack.
According to the developers, the game contains violent scenes and inappropriate language, making it suitable for adults only.
Two Veteran Composers Join the Fray!
Akira Yamaoka hails from Niigata City, Japan, and wears multiple hats as a composer, sound director, and game designer. He is particularly well-known for his musical contributions to the "Silent Hill" series. Since joining Konami in 1993, he has composed music across a diverse range of genres, including techno, trance, pop, and rock. In his personal life, his wife is also known as the drummer Muratatamu.
In contrast, Pete Wicher is a veteran in the indie game scene, making a name for himself as a composer, audio director, and writer. His portfolio includes works like "Stray Souls," "Visage," and "Nightwolf," and his compositions are widely listened to on music streaming platforms like Spotify.
Both Yamaoka and Wicher have distinct backgrounds and expertise, yet they both have made significant impacts in the world of game music. Their combined talents make "Stray Souls" a highly anticipated work, especially in terms of its musical elements.
Stray Souls: Official Launch Trailer
Stray Souls - Official Launch Trailer:Versus Evil
Video Overview: Welcome Back...
Released on the Versus Evil channel, the "Stray Souls - Official Launch Trailer" was uploaded on October 4, 2023, and has a runtime of approximately 1 minute and 13 seconds (73 seconds). The trailer skillfully blends elements of psychological and survival horror. It serves as a precursor to the game "Stray Souls," which is slated for release on October 25th for PC, PlayStation 4, PlayStation 5, Xbox Series X, and Xbox Series S.
The protagonist, Daniel, is an ordinary teenager who gradually steps into this terrifying world. The game combines elements of survival and psychological horror to instill a sense of urgency and fear in the player. This trailer captures the game's atmosphere perfectly with its intense visuals and music.
The video offers intriguing content for fans interested in horror games like the Silent Hill remake, Resident Evil, and Alan Wake 2, as well as those who enjoy action, adventure, single-player, and indie games. Notably, the influence of composer Akira Yamaoka, known for the "Silent Hill" series, can be felt in the music.
Overall, this trailer effectively conveys the allure of this atmospheric game, shot from a third-person perspective, making it a must-watch for many fans eagerly awaiting its release.

スクラッチ
It feels like the eeriness of Silent Hill has merged with the chilly landscapes reminiscent of Resident Evil 4, creating a unique sense of intrigue.

スクラッチ
What's interesting is how the protagonist's personality is affected by the progress of the game. Most horror game protagonists tend to have unflinching personalities, so I'm looking forward to seeing how this aspect plays out.
Regular Announcement (Affiliate Advertisement)

リップ
As always, we'd like to take a moment here to make an announcement.
Introducing the Razer Kraken Kitty RGB USB Gaming Headset in Classic Black: A Fusion of Style and Performance
Discover a headset that's not just about top-notch sound but also interactive lighting and comfort. The Razer Kraken Kitty RGB USB Gaming Headset offers a unique blend of THX 7.1 Spatial Surround Sound for an immersive gaming experience, and stream-responsive Razer Chroma lighting on both the kitty ears and the triple-headed snake logo. Control the lighting in real-time through the Razer Streamer Companion app, making your stream more engaging with audience emoticons and alerts.
Comfort is also a priority. The headset features oval-shaped, cooling gel-infused cushions designed to prevent overheating and pressure build-up during extended use.
Communication is crystal-clear thanks to the retractable cardioid microphone with active noise cancellation, which minimizes background noise for better in-game chats.
For added convenience, the headset comes with on-earcup audio controls, allowing you to easily adjust the volume and toggle THX Spatial audio on or off.
Please note that the headset is compatible with devices that have a USB connector and that THX Spatial Audio is available only on Windows 10 64-bit systems.
Whether you're gaming or listening to music, this headset offers the perfect balance of sound quality, comfort, and interactive features.
Visit Our Amazon Shop for More:Razer Kraken Kitty RGB USB Gaming Headset: THX 7.1 Spatial Surround Sound
Other Indie Games

チャットリーナ
Thank you for your time, here is the link.
不断地回到1999年最后一天,重新面对属于自己和那个时代的遗憾和理想。深厚的背景设定与故事网,不落俗套的叙事解谜,还有复古且有趣的小游戏,在那《完美的一天》里,体验属于你,和他们的快乐与悲伤。 "A Perfect Day" is a puzzle adventure game where players loop infinitely through the last day of the 20th century as a primary school student named Chen Liang ...