シャミィムーロン
While there are many games that evoke a sense of nostalgia, not many offer an experience that truly takes you back to those days.
不断地回到1999年最后一天,重新面对属于自己和那个时代的遗憾和理想。深厚的背景设定与故事网,不落俗套的叙事解谜,还有复古且有趣的小游戏,在那《完美的一天》里,体验属于你,和他们的快乐与悲伤。

"A Perfect Day" is a puzzle adventure game where players loop infinitely through the last day of the 20th century as a primary school student named Chen Liang. Players can deliver a Christmas card they forgot to give to a female classmate, discover small secrets about classmates, friends, and family, enjoy various entertainments, and wander around all day, reliving the turn of the century in China. How you spend this day and who you meet is entirely up to the player's choices.

Steam :完璧な一日 (steampowered.com)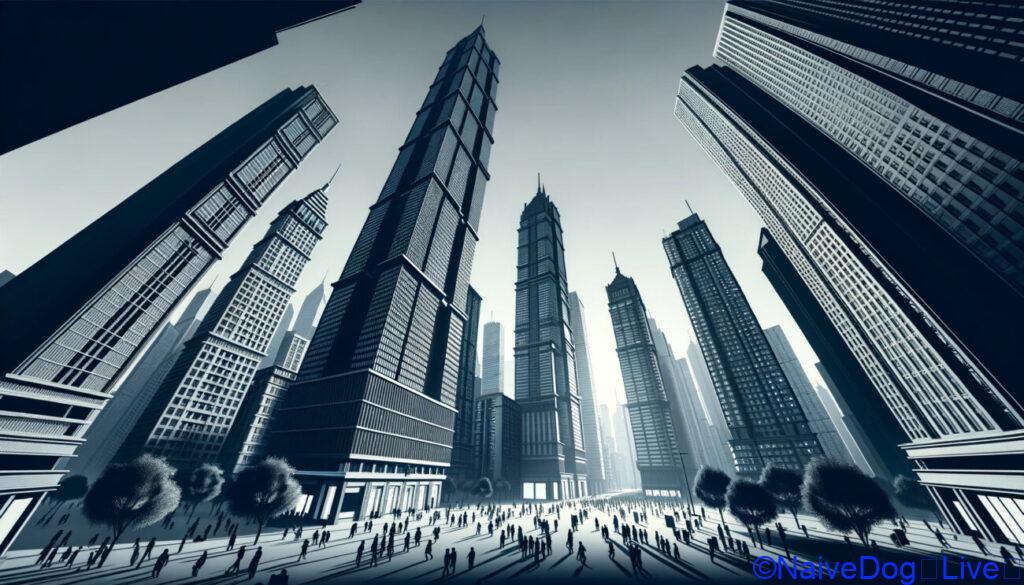 In the early 2000s, China experienced rapid economic growth, jumping to the second-largest GDP in the world. This growth was due to the introduction of foreign capital through reform and opening-up policies and the utilization of cheap labor from migrant workers in expanding manufacturing. This period is also called the "foreign capital reception phase," and many international retailers entered the Chinese market. Furthermore, preparations were underway for China's WTO accession at the end of 2001, laying the foundation for significant economic expansion over the next 18 years.
Game Introduction: Embark on a Time-Traveling Adventure in "A Perfect Day"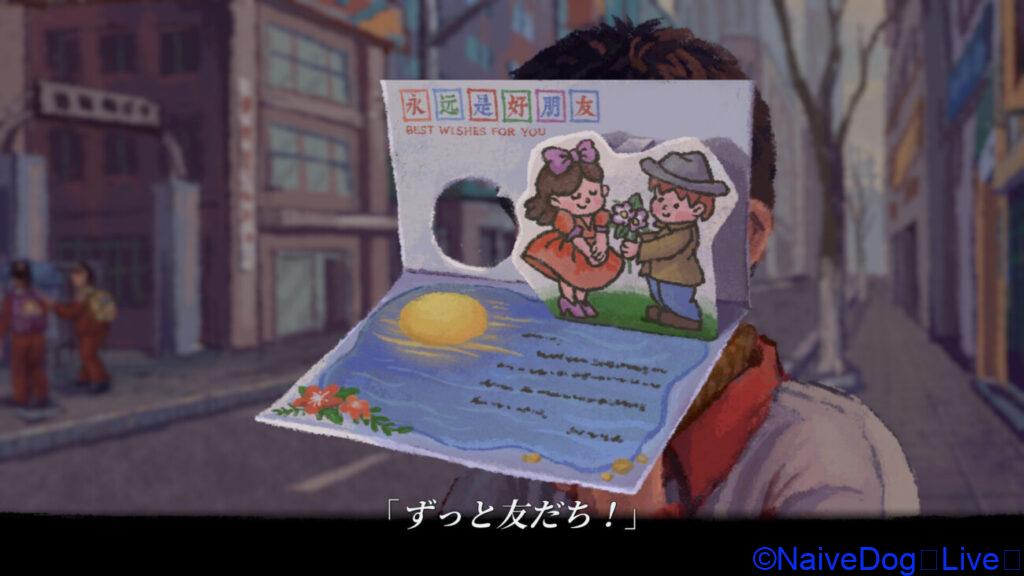 Released on February 25, 2022, "A Perfect Day" is a new game developed by Perfect Day Studio. The company has previously released "Insomnia: Theater in the Mind" and has garnered attention for its creativity and originality. The game supports Japanese, English, Simplified Chinese, and Traditional Chinese, making it accessible to many players. Moreover, this title has won awards at the "INDIE Live Expo Awards" and China's largest game culture festival "WePlay Expo."
Game Overview: Every Day is a New Adventure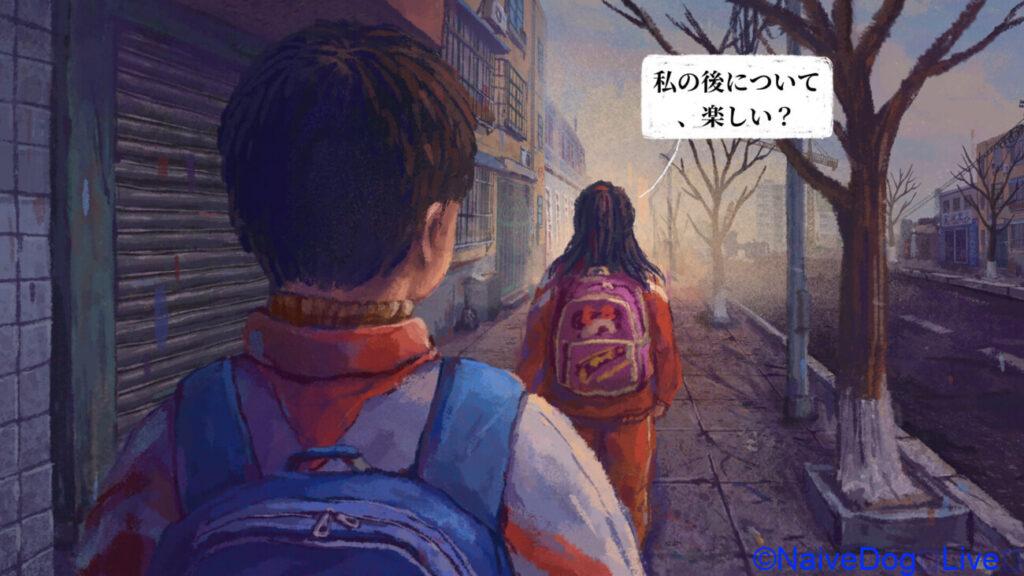 This game offers a new gaming experience where the player becomes the protagonist and spends an infinitely looping day. The protagonist wakes up every day as if it's the first time, exploring the secrets of those around them, wiping away past regrets, and fulfilling new wishes. Influenced by Jorge Luis Borges, the game unfolds a grand narrative where fantasy and reality intertwine.
Rich Story and Unique Characters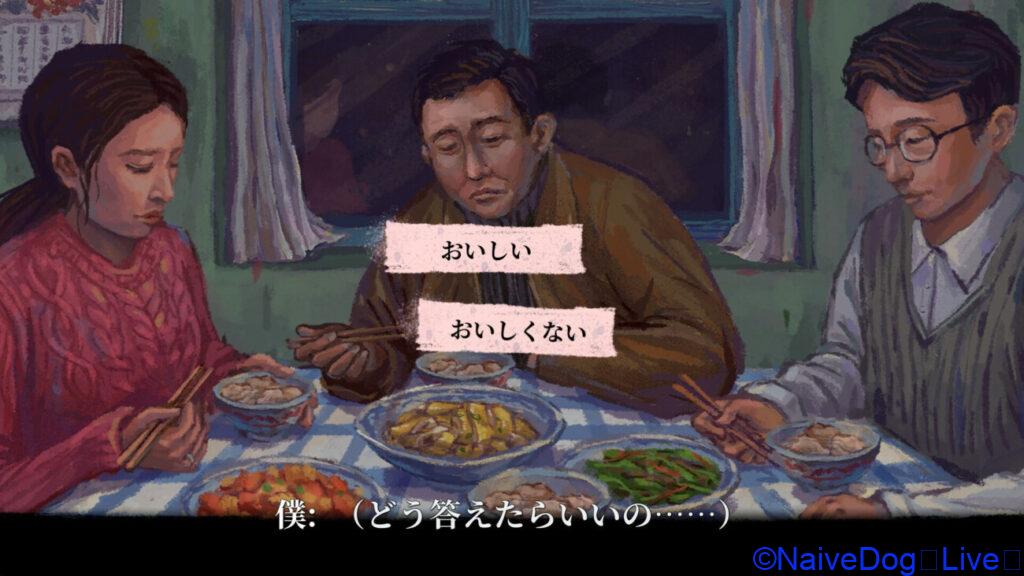 The game's story consists of four main storylines and numerous sub-stories. The protagonist faces various issues like the growth of a best friend, adolescent love, and a grumpy father. The story is enriched by a cast of unique characters, including a knowledgeable glasses-wearing boy, a wealthy young master, a class representative, neighbor Granny Yang, and eccentric homeless man Uncle Ge.
90s Chinese Culture and Mini-Games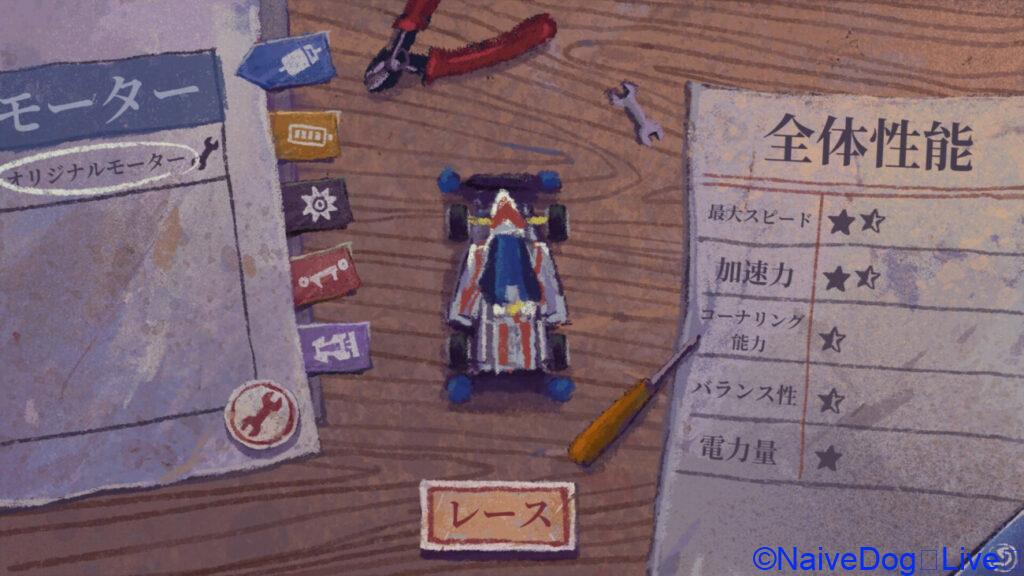 The game explores the fusion of Chinese and Western culture in the 1990s. It recreates that era in China with hand-drawn crayon-style illustrations, allowing players to relive that time. Additionally, the game features various toys and games from that era, such as "Mini 4WD" and "Famicom," as diverse mini-games.
In this game, players are invited to an adventure where they weave their own story in a world where the past and future, reality and fantasy intersect. In a day that can be reset over and over, what will you choose, and what kind of future will you paint?
The new trailer "A Perfect Day - Console Edition Trailer
A Perfect Day - Console Edition Trailer | Pre-order Now!;Perfect Day Studio
Pre-order Now!" released on Perfect Day Studio's YouTube channel on October 18, 2023, is generating buzz. This 1-minute and 34-second video is a must-watch for game enthusiasts.
Overview: From Pre-orders to Supported Platforms
This trailer focuses on the console edition of the game "A Perfect Day." What's particularly noteworthy is the start of pre-orders on Switch and Xbox, with an enticing 15% discount. The official launch date is close, set for October 26, and the game will be available on a wide range of platforms including Xbox One, Xbox Series X/S, Nintendo Switch, PlayStation 4, and PlayStation 5. Additionally, for players using Steam, an update providing free support for both English and Japanese will be available.
This new trailer enhances the game's appeal and heightens player anticipation. The cross-platform availability and pre-order discount are especially good news for many game fans. Don't miss out on this special pre-order discount and seize the opportunity to experience a new kind of gameplay.

シャミィムーロン
The following information is based on last year's reviews, and the consumer edition has likely evolved since then.
Game Review Summary: An Adventure that Takes You Back to Those Days
Controlling a 6th-grade protagonist who manipulates time to seek "a perfect day," this game evokes the experience of early 2000s elementary school life for many players. The game is packed with everyday tidbits reflecting the era, with items like Windows 98, the original PlayStation, and Mini 4WD meticulously recreated.
Highlights: Nostalgic Experience and Emotionally Resonant Story
Emotional Resonance: Even if you grew up in a different country, the game revives sensations and perspectives you may have forgotten as an adult.
Story Depth: The mechanism of repeating the same day while gradually uncovering the story captivates many players.
Areas for Improvement: Usability and Progression Issues
Lack of Guidance: Especially in the later stages, the absence of clear instructions can make progression difficult.
Strictness of QTE (Quick Time Events): Some mini-games require a redo if you make a mistake, forcing you to skip the story each time.
Player Suggestions
There are suggestions to make QTE indicators translucent or to add a "retry" option to make the game more user-friendly.
Overall
This game resonates particularly with those who have a fondness for the culture and items of the 2000s. However, there are some points of criticism regarding progression, and addressing these could broaden its appeal.
Before playing, please understand both the nostalgic experience this game offers and the associated usability challenges.
Note that information may change due to the latest game updates.

シャミィムーロン
Time has flown by so much that even the year 2000 feels nostalgic. Even if you weren't born at that time, experiencing the past could be a good way to learn history, don't you think?
Affiliate Advertisement Notice

リップ
As always, we'd like to take a moment to share some announcements with you.
Razer Kraken Kitty RGB USB Gaming Headset
The Razer Kraken Kitty Gaming Headset is designed for PC users and comes in a Quartz Pink color. It features THX 7.1 Spatial Surround Sound for an immersive gaming experience. The headset also has Razer Chroma RGB lighting on the kitty ears and logo, which can interact with audience emoticons and alerts during live streams. For comfort, it has oval, cooling gel-infused cushions, and it also includes a retractable active noise-cancelling microphone for clear communication. The on-earcup controls allow for easy volume and THX Spatial adjustments. It connects via USB and is compatible only with Windows 10 64-bit systems for THX Spatial Audio.
Razer Viper Ultralight Ambidextrous Wired Gaming Mouse
The Razer Viper Gaming Mouse is an ultralight, ambidextrous mouse with a Quartz Pink finish. It features a high-precision 16K DPI optical sensor and second-generation optical mouse switches for faster response times. The mouse also offers customizable Chroma RGB lighting and eight programmable buttons. Its drag-free cord provides a wireless-like performance. It's designed for both left and right-handed users and allows for complex macro functions through Razer Synapse 3.
Base Station V2 Chroma Headphone Headset Stand Holder
The Base Station V2 Chroma is a Quartz Pink headset stand with Chroma RGB lighting that offers 16.8 million colors and various effects. It has a non-slip, rubber bottom for stability and a detachable base for portability. The stand includes two USB 3.1 charging ports and a 3.5mm audio jack combo port with built-in 7.1 surround sound DAC. It's universally compatible and designed to fit all sizes of headphones. The stand has enhanced height and an all-new aluminum construction.
These summaries should give you a good overview of each product's key features and benefits.
Other Indie Games

チャットリーナ
Thank you for your continued support. Here's the link for you to explore.
Sushi beckons us into a world of complex flavors that emerge from its simple components. At the heart of this Japanese cuisine is the pairing of rice with mainly seafood, with nigiri sushi being particularly popular. The tradition of sushi, often enjoyed ...