スクラッチ
At first glance, it appears to be a regular subway tunnel, but there's an eerie beauty about it – it's so polished that you might worry about your reflection not matching up to its sheen.
あなたは無限に続く地下通路に閉じ込められている。 周囲をよく観察し、脱出する方法を見つけよう。

You are trapped in an endless underground passageway. Take a good look around and find a way to escape.

Steam:8番出口 (steampowered.com)
The "Exit 8" offers a thrilling short-story experience in puzzle-solving and exploration.
8番出口:Strange Shadow
"Exit 8" is a pulse-pounding short walking simulator that paints your escape from a cryptic underground passageway. Trapping the player in an endlessly sprawling subterranean labyrinth, the game's sole objective is clear: escape. Keen observation of your surroundings is paramount as you do not overlook any anomaly on your quest for the elusive Exit 8. Drawing inspiration from Japan's underpasses, liminal spaces, and the concept of backrooms, this game, despite being a quick 15 to 30-minute playthrough, delivers an immersive experience with its life-like graphics and environment, making you feel as if you've stepped into a real-life scene.
The Indie Developer with a Flair for Originality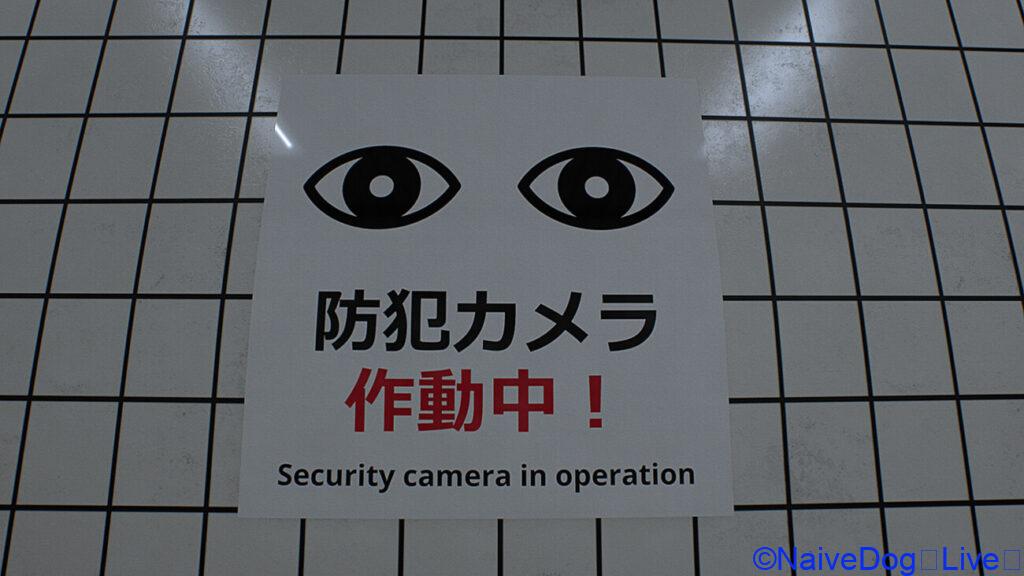 Behind "Exit 8" stands Mr. Kotakenotokkeke, an indie developer who also ventures into Unreal Engine asset creation under the pseudonym "Notokeke". His artistic touch is evident in works like "StylizedWeather" and "DynamicDesert+SlideSystem", featuring exquisite skies and a sliding desert traversal component. In each of his creations, a blend of innovative technology and a unique perspective is consistently apparent. Currently, Mr. Kotakenotokkeke is also engaged in the development of the adrenaline-fueled adventure game "STRANGE SHADOW", showcasing his diverse creative talents.
Liminal Spaces: The Transitional Landscapes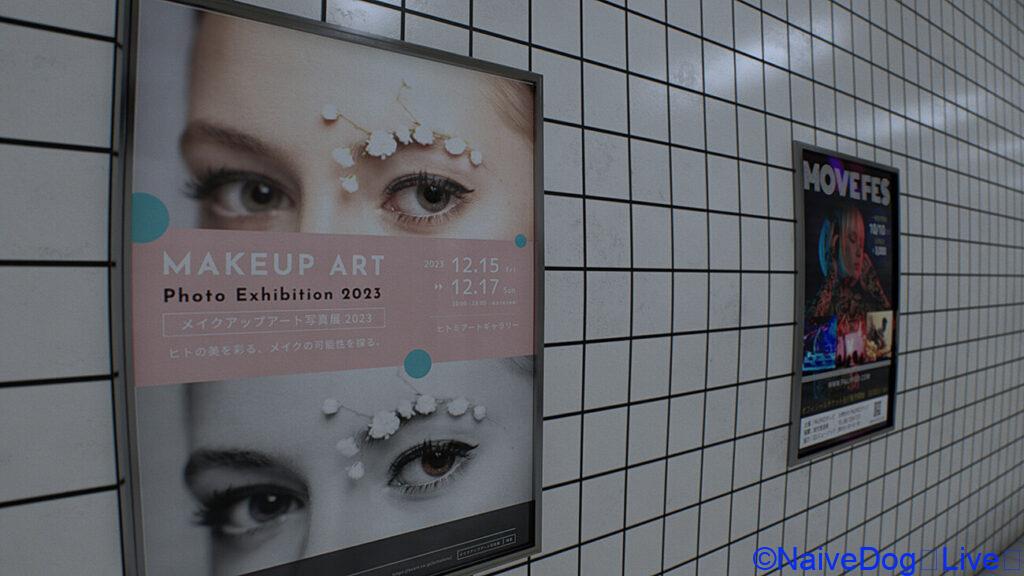 Liminal spaces were initially an architectural term referring to areas designed simply for people to pass through. However, with the digital age's trends, the term has gained new dimensions. In the realm of the internet, liminal spaces captivate with an eerie surrealness and subtle disquiet within their simplicity. These spaces symbolize transitional moments or states, often evoking nostalgia for the past or a faint sense of sorrow in observers.
This concept came into the spotlight particularly after a post titled "The Backrooms" went viral on 4chan. Since then, images of liminal spaces have been widely shared across platforms like Reddit, Twitter, and TikTok, resonating deeply with many. Representing more than mere transit points, liminal spaces intertwine the past, present, and future, becoming a phenomenon that resonates profoundly with our inner selves.
| Category | Minimum Requirements |
| --- | --- |
| OS | Windows 8.1, 10, 11 |
| Processor | i5-8250U / Ryzen 3 3200U |
| Memory | 4 GB RAM |
| Graphics | NVIDIA GT 710 2gb / Radeon 520 2gb |
| DirectX | Version 11 |
| Network | Broadband Internet connection |
| Storage | 1 GB available space |

スクラッチ
This title isn't about monsters jumping out at you, but rather, it's a succession of landscapes that could drive you mad. There's this old man character who appears midway, and he really adds a special flavor to the experience.
Affiliate Advertisement Notice

リップ
As always, we'd like to take a moment to share some announcements with you.
1. Razer Blade 18 Gaming Laptop: Beyond the Desktop Limits
Preview: Think you've experienced the best gaming experience? Think again. Dive into the heart of the Razer Blade 18, where power meets portability.
In the dynamic world of gaming, the Razer Blade 18 is a force to be reckoned with. It's not merely a laptop; it's a testament to what desktop-level performance looks like in a portable design. At its core is the NVIDIA GeForce RTX 4080, harmoniously in sync with the newest Intel 13th Gen Core i9 HX processor. Its 18-inch QHD+ screen transports you to different universes, while the 5MP webcam and THX Spatial Audio-supported 6-speaker system make interactions more vivid than reality. Indeed, the Razer Blade 18 doesn't just keep up with your gaming needs; it sets the pace.
---
2. Razer Edge WiFi Gaming Tablet: The Ultimate Gaming Handheld
Preview: When precision and speed define your gaming style, the Razer Edge is your ideal gaming ally.
Step into the gaming future with the Razer Edge, a handheld tailored for the modern gamer. The heart of this beast, the Snapdragon G3x, ensures an unbeatable gaming experience. Couple that with the 144Hz AMOLED display, and you have the perfect blend of speed and clarity. With the Kishi V2 Pro, a console-quality controller, every Android game or Xbox Game Pass session is a spectacle. The Razer Edge doesn't just play the game; it revolutionizes the way you experience it.
---
3. Razer Kraken Kitty V2 Pro Wired RGB Headset: Ears, Lighting, and Action!
Preview: Express yourself like never before in streams, with flair, light, and impeccable sound.
As a streamer, your persona is unique. The Razer Kraken Kitty V2 Pro ensures it shines brighter and cuter than ever. Customizable with three interchangeable ear designs, whether you're in a kitty, bear, or bunny mood, this headset embodies you. The stream-reactive lighting is not just a visual treat but a gateway to unparalleled audience engagement. And, with its HyperClear Cardioid Mic, every word you utter is a note of clarity. The Kraken Kitty isn't just about style; it's about making an unforgettable statement.

リップ
As you venture into the gaming world, remember, with Razer's masterpieces at your side, you're always one step ahead. The game has evolved, and so have the tools. Choose Razer, and redefine your gaming narrative.
Other Indie Games

チャットリーナ
Thank you for your continued support. Here's the link for you to explore.
Sushi beckons us into a world of complex flavors that emerge from its simple components. At the heart of this Japanese cuisine is the pairing of rice with mainly seafood, with nigiri sushi being particularly popular. The tradition of sushi, often enjoyed ...