Sushi beckons us into a world of complex flavors that emerge from its simple components. At the heart of this Japanese cuisine is the pairing of rice with mainly seafood, with nigiri sushi being particularly popular. The tradition of sushi, often enjoyed with wasabi, is known for its vibrant colors and distinctive taste.
The intricate history of this cuisine goes back more than 1,000 years to the Nara period. During the Heian period, it was known as 'sushi' and its culture spread to northern Kyushu, northern Shikoku, the Kinki, and the Chubu regions, though it was less common north of the Kanto region. Back then, sushi was known as 'narezushi,' involving fish and meat pickled with salt and rice, undergoing lactic acid fermentation
Sushi also boasts a variety of forms. While nigiri sushi is the most popular, there are different styles like Osaka's box sushi, considered the original form of Edomae sushi, along with inari sushi, pressed sushi, and scattered sushi. Additionally, there are varieties like rolled sushi and inari sushi that don't always incorporate seafood.
Located in Tokyo's Shinjuku district, Sushi Uogashi Nihon-ichi Shinjuku Nishiguchi Store presents a contemporary take on this traditional dish, enabling patrons to experience both its rich history and its innovative future. This establishment embodies the diversity and charm of sushi, providing new experiences and enjoyment to its visitors.
The global love for sushi stems from its deceptively simple yet complex allure. Central to Japan's traditional culinary culture, 'Washoku,' sushi attracts worldwide attention for its health benefits. Many believe that the secrets to Japanese longevity and health are contained within this delicate dish, a factor in its international acclaim.
Yet, sushi's international success isn't solely due to its health aspects. In America, for instance, inventive variations like the California roll have been developed, blending traditional Japanese sushi with local flavors. This adaptation to American palates has been a notable triumph.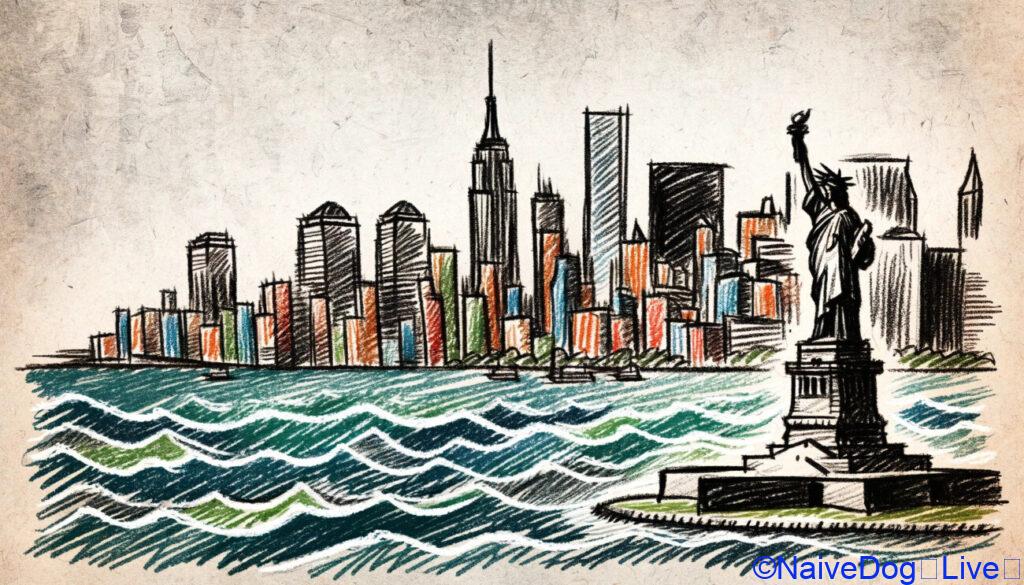 Furthermore, sushi's popularity is aided by the use of Western-familiar ingredients like salmon and imitation crab. These elements have been readily embraced by Western markets, rendering sushi more approachable
Additionally, the movement towards healthy and natural diets, especially in America, has propelled sushi's popularity. The rising interest in Japanese cuisine has positively influenced the entirety of Japan's food culture, sushi included.
The convergence of these elements has transformed sushi from just a Japanese specialty into a global healthy option. The worldwide popularity of sushi exemplifies its distinct flavor, health advantages, and cultural adaptability.

スクラッチ
By the way, a piece fervently dedicated to sushi has sparked discussion, and here it is.
It's about time I eat sushi or I'll die!
Sushi Eating 3D Action Part 2! An epic love story revolving around the concept of sushi! ... Sushi! It's too delicious! Reflect on this!

Steam:そろそろ寿司を食べないと死ぬぜ!ユニバース (steampowered.com)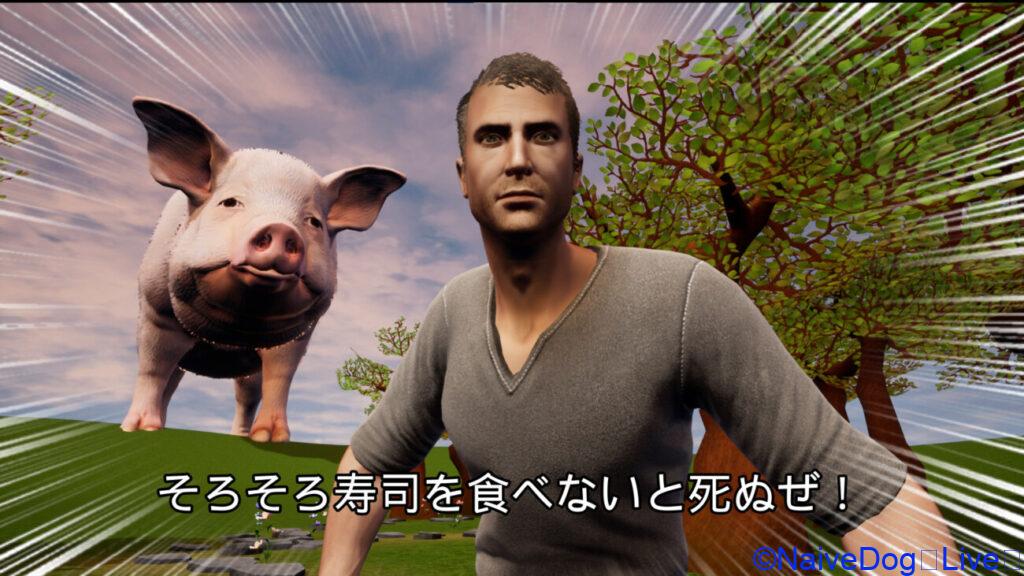 'It's about time I eat sushi or I'll die!' is a 3D action game featuring a man so in love with sushi that he cannot live without continuously eating it. Released in 2021 as free software for PC, this game involves the 'Great Sushi Trial' to thwart the evil ambition to erase sushi from the world. It was developed by Tadasumen, who has created several games that have become popular on social networks, including 'PIEN-ぴえん-' and 'The Game to Rescue a Macho Man Stuck in the Gym Ceiling'. The sequel to this popular game, 'It's about time I eat sushi or I'll die! Universe' is scheduled to be released in early December 2023.
About the Video:
kuSoi Site's latest work 'It's about time I eat sushi or I'll die! Universe' announcement video:くそいチャンネル
Kusoi Channel uploaded the announcement video for 'It's about time I eat sushi or I'll die! Universe' on YouTube on August 29, 2023. This approximately 2 minute and 18-second video has already been viewed about 28,351 times, introducing an epic story themed around sushi. The video succinctly communicates the game's features and appeal. Additionally, a link to the Steam store page is included in the video description
This game and video are especially appealing to those who enjoy unique games themed around sushi and viewers interested in games. Language support includes interfaces and subtitles in Japanese, English, Chinese (Simplified and Traditional), and Korean
'It's about time I eat sushi or I'll die!': A Fusion of Sushi Love and Action
'It's about time I eat sushi or I'll die!' is a unique 3D action game themed around sushi, developed by the Japanese game developer, Tadasumen. In this game, the protagonist, who must continuously eat sushi to survive, faces the evil ambition to eliminate sushi from the world.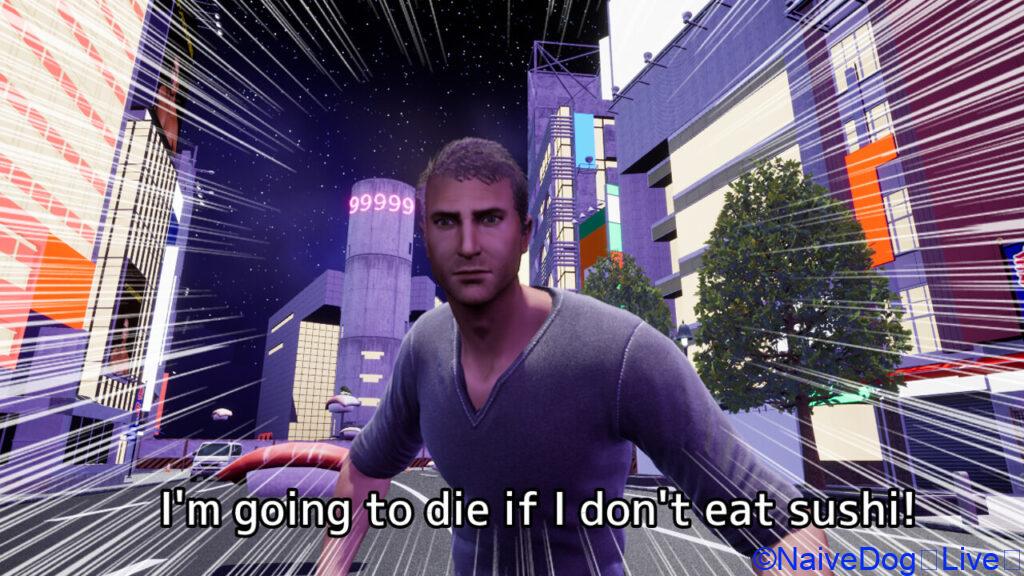 The game is filled with thrilling and enjoyable elements. Players take on the 'Great Sushi Trial' that the protagonist faces. In each stage, the protagonist's 'life gauge' decreases over time, so players need to continuously collect sushi within the stage to replenish the gauge. Each stage also sets goals like 'eat a certain number of sushi,' 'eat eight ark shells,' 'reach the goal,' offering plenty of engaging elements."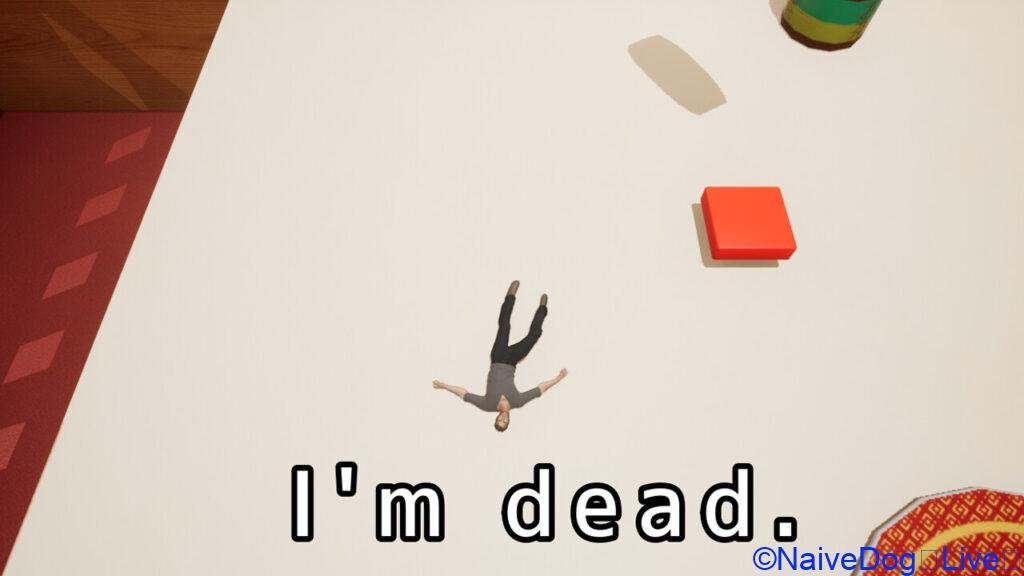 The game, first released as a free game on December 29, 2021, later had its Steam version distributed on June 21, 2022. It has received 'very positive' customer reviews on Steam. Its unique concept and exciting gameplay have garnered support from many players, making it enjoyable not only for sushi enthusiasts but also for action game fans

スクラッチ
The following is an analysis of feedback on the previous game, which should serve as a reference, as the upcoming 'Universe' version set to release in December is expected to be even more powered up.
Game Review Analysis of "It's about time I eat sushi or I'll die!
Summary
"It's about time I eat sushi or I'll die!" is a high-difficulty, challenging game that has captivated many players with its humor and unique presentation. Opinions on the control aspect are divided, but it is also seen as contributing to the game's difficulty. Despite complaints about the length of retries and the initial control settings, the game overall is considered worth its price, offering both the fun of a 'silly' game and the satisfaction of an action game.

スクラッチ
It may be none of my business, but let me explain about that yellow-faced pathetic character.
"PIEN-ぴえん-": A Fusion of Cuteness and Horror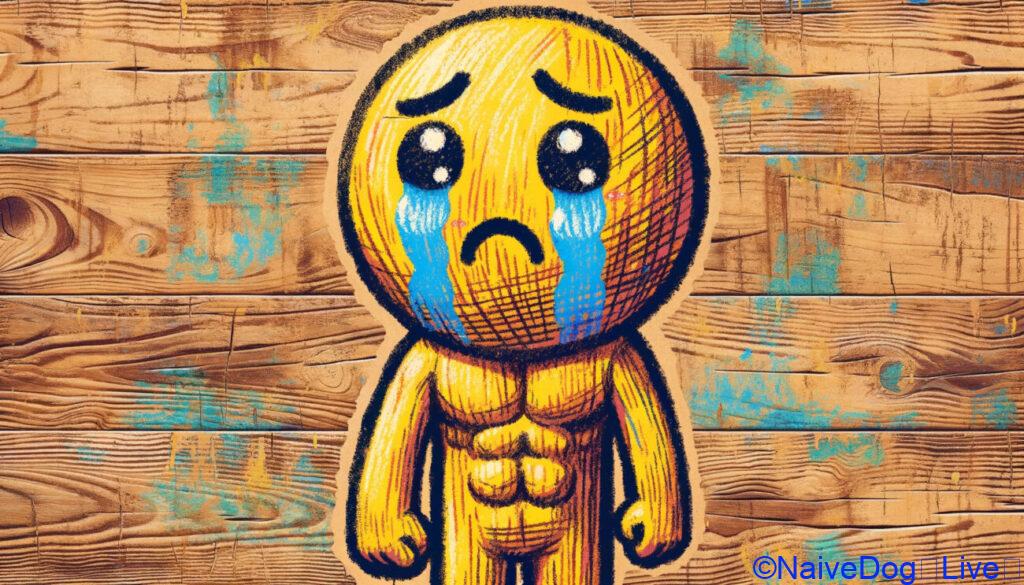 "PIEN-ぴえん-" is a unique free horror game created in 2020 by the developer known as Tadasumen. While featuring a pop and adorable design, the game offers an accessible 3D horror experience that includes 'slightly scary' elements.
The core of the game involves monsters that resemble emoticons with human-like arms and legs, known as 'pien,' attacking the player. When caught by these monsters, a background music titled 'The Song of Pien' plays, creating a distinctive atmosphere. The game has a short playtime of about 15 to 30 minutes, allowing for a casual and enjoyable experience.
Furthermore, a Steam version titled "PIEN-ぴえん- & PAON-ぱおん- plus" has been released, featuring new functions and improved playability. This version includes support for three additional languages besides Japanese, reaching a broader range of players.
"PIEN-ぴえん-" has gained explosive popularity on platforms like YouTube due to its unique gameplay, the endearing expressions and music, combined with the fear of darkness. Despite its cute appearance, the game has become a topic of conversation for delivering unexpected terror to its players.
Affiliate Advertisement Notice

リップ
As always, we'd like to take a moment to share some announcements with you.
1. Razer Blade 18 Gaming Laptop: Beyond the Desktop Limits
Preview: Think you've experienced the best gaming experience? Think again. Dive into the heart of the Razer Blade 18, where power meets portability.
In the dynamic world of gaming, the Razer Blade 18 is a force to be reckoned with. It's not merely a laptop; it's a testament to what desktop-level performance looks like in a portable design. At its core is the NVIDIA GeForce RTX 4080, harmoniously in sync with the newest Intel 13th Gen Core i9 HX processor. Its 18-inch QHD+ screen transports you to different universes, while the 5MP webcam and THX Spatial Audio-supported 6-speaker system make interactions more vivid than reality. Indeed, the Razer Blade 18 doesn't just keep up with your gaming needs; it sets the pace.
---
2. Razer Edge WiFi Gaming Tablet: The Ultimate Gaming Handheld
Preview: When precision and speed define your gaming style, the Razer Edge is your ideal gaming ally.
Step into the gaming future with the Razer Edge, a handheld tailored for the modern gamer. The heart of this beast, the Snapdragon G3x, ensures an unbeatable gaming experience. Couple that with the 144Hz AMOLED display, and you have the perfect blend of speed and clarity. With the Kishi V2 Pro, a console-quality controller, every Android game or Xbox Game Pass session is a spectacle. The Razer Edge doesn't just play the game; it revolutionizes the way you experience it.
---
3. Razer Kraken Kitty V2 Pro Wired RGB Headset: Ears, Lighting, and Action!
Preview: Express yourself like never before in streams, with flair, light, and impeccable sound.
As a streamer, your persona is unique. The Razer Kraken Kitty V2 Pro ensures it shines brighter and cuter than ever. Customizable with three interchangeable ear designs, whether you're in a kitty, bear, or bunny mood, this headset embodies you. The stream-reactive lighting is not just a visual treat but a gateway to unparalleled audience engagement. And, with its HyperClear Cardioid Mic, every word you utter is a note of clarity. The Kraken Kitty isn't just about style; it's about making an unforgettable statement.

リップ
As you venture into the gaming world, remember, with Razer's masterpieces at your side, you're always one step ahead. The game has evolved, and so have the tools. Choose Razer, and redefine your gaming narrative.
Other Indie Games
ブルネット
Thank you for your continued support. Here's the link for you to explore.
Sushi beckons us into a world of complex flavors that emerge from its simple components. At the heart of this Japanese cuisine is the pairing of rice with mainly seafood, with nigiri sushi being particularly popular. The tradition of sushi, often enjoyed ...